How To Pick The Right Windows For Your Home
If you're in the market for new windows, it's important to pick the right type for your home. Windows come in a variety of shapes and sizes, so it's important to choose the right option for your needs. Here are a few tips to help you pick the right windows for your home.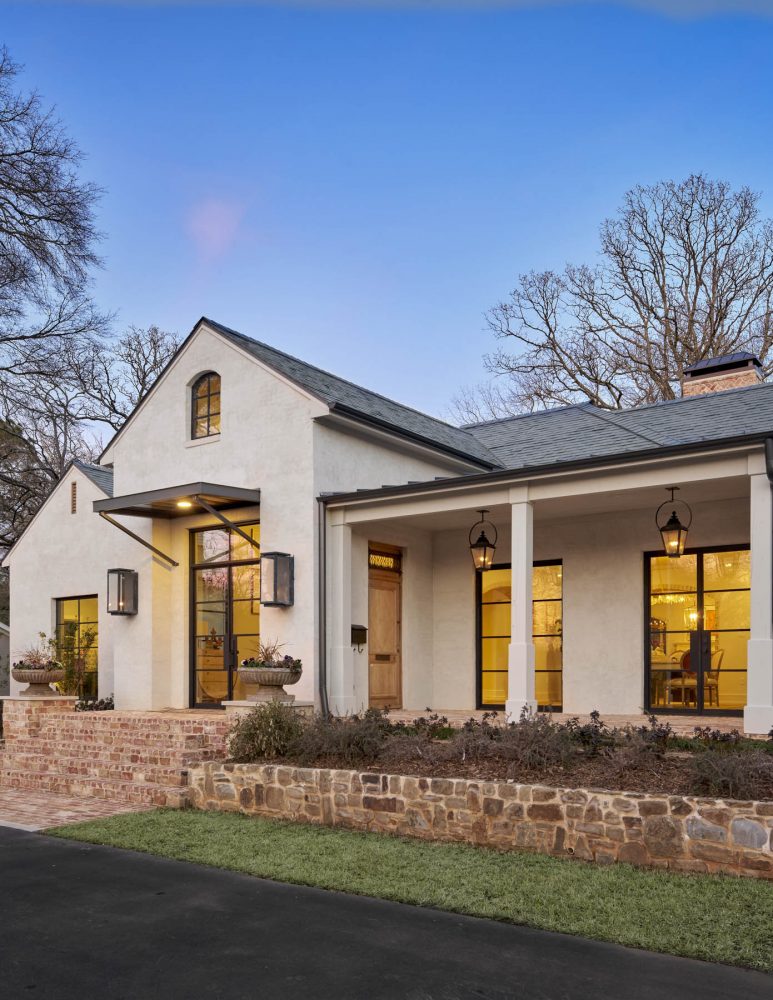 1. Measure your windows for the right fit
Measurement is an important step when it comes to purchasing new windows. You don't want to end up with a product that doesn't fit, so it's crucial that you take the time to get accurate measurements.
2. What style of window will match your home's exterior design
Window style is such an important consideration when you're renovating or building a new home. It's the feature that most people first see when they look at your house, so it needs to be in harmony with the exterior design.
3. How much insulation you need in your windows for energy efficiency
Window insulation is an important part of your home's weatherization. You want to make sure you have enough insulation to keep the cold out during the winter and the heat out during the summer.
4. The benefits of double- or triple-pane windows over single-pane windows
There's a lot of debate over whether or not double-pane windows are really worth the extra money. But what many people don't realize is that there are several benefits to having these windows in your home, including increased insulation, noise reduction, and energy efficiency.
So, now that you know what to look for when it comes to windows, it's time for you to get shopping. Be sure to keep in mind your home's exterior design style so you can find a window that will match well. And if energy efficiency is important to you, remember to ask about the level of insulation each window has. Triple-pane windows are great for those who want the most energy efficiency possible, but double-pane windows still offer significant benefits over single-pane windows. No matter which type of window you choose, be sure to get a professional installation for optimal results. Please don't hesitate to reach out to us for more information or assistance.