A Comparison of Fiberglass Doors and Steel Doors
When choosing an entry door, you need to ensure that it is secure and good-looking. You also need to make sure that the entry door is resilient and easy to maintain. But which is better? Below, we discuss which is better between steel and fiberglass doors. To make the best selection for your home, you should consider the differences outlined below.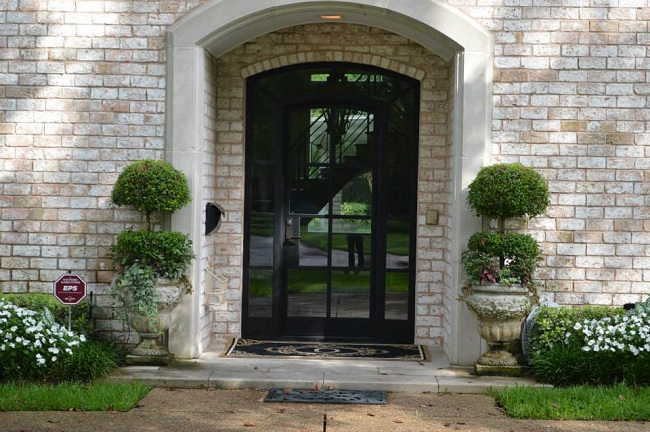 Security and strength
Steel doors are stronger than fiberglass doors because they can crack. Steel doesn't break when hit with force, meaning it's a more secure option. Steel also offers more security during bad weather because it is more resilient than fiberglass.
Looks
The front door in your home is the main entrance to your home. Your entry door should create the tone for the rest of your home. This is mainly because it is the first thing visitors notice when they come to your house. Steel is extremely attractive, and it can fit into any home aesthetics. However, fiberglass is a more attractive option because it is widely available in different colors and styles. Fiberglass doors mimic the look of wood, and they can be painted, stained, and customized.
Costs
Fiberglass doors are more expensive than steel doors. They are available in different options, which means they cost more to customize. The size and weight of steel doors are what determine their cost, but they are more affordable compared to fiberglass doors.
Maintenance
Fiberglass doors require little to no maintenance, while steel doors are susceptible to rust. Therefore, you have to keep tending to them and removing the rust to ensure they look beautiful all the time.
In conclusion, if you are confused about whether to purchase a steel door or a fiberglass door for your home, the information above will make the selection process easy for you or contact us at Metro Steel Windows & Doors for further guidance.