The extremely versatile hot rolled METRO W20 range of sections from Metro Steel Doors has been in production worldwide for over 80 years and has a proven record of durability with excellent design potential. A strong point of steel is the ability to be curved into any shape or geometric form and then to be transformed into a window. For extremely slender requirements, the W20 range offers as well a slim casement line, which allows to further lighten the visual impact of the frames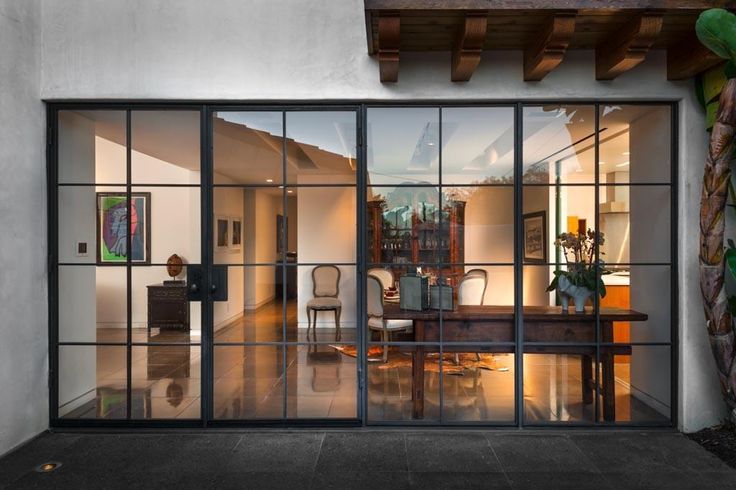 Features
Single or double Glazing Applications
Historical Projects
Swiss hot rolled steel sections
Intergrated weather seals
Ultra Slim Sight Lines
Very popular with planners and architects the Metro W20 Thin range is ideal for your construction needs if you are planning on single glazing or double glazing up to .75"thick. The Metro W20 Thin range is also the best suited range for replacing historical steel doors& windows as they feature a very slender profile and an intermediate glazing bar at only .75" visible face. All glazing beading can be internal or external.
Within the Metro W20 Thin range elaborate composite windows are fashioned using mullions and transoms to join single units together and tubular, Rectangular or square hollow sections and flat steel profiles can be added for strength or as a feature. All W20 products, including any steel attachments undergo Steel Design's complete corrosion protection process.
Contact us today to learn more!
W20 Series Profile Range
Double Faced Adhesive

Weather Stripping

Beads Profile Range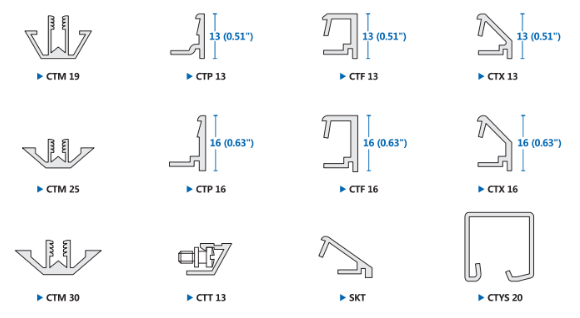 Clips Profile Range

Gasket Profile Range

In Swing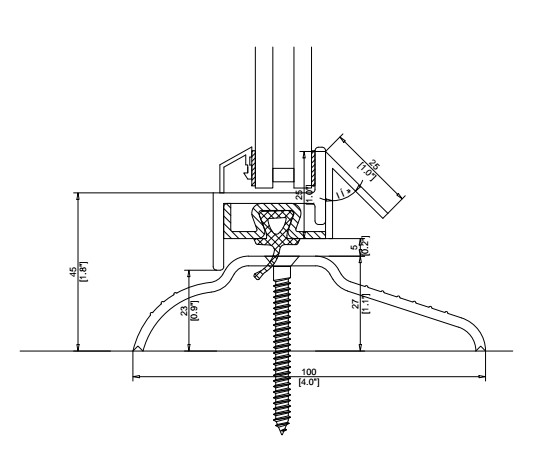 Out Swing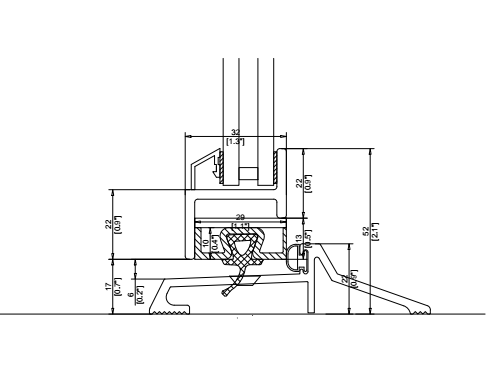 Contact Us!
Phone: (888) 534-6086