The new generation of solid steel windows
The classic W40 range is an evolution of the famous W20 range developed in 1964. Produced for the first time in 1995 it consists of 12 profiles and follows the unmistakable classic design of its predecessor. The strong point of this "young" series, is the increased profile depth, which allows to accommodate double glazing up to a thickness of 27mm. The W40 is not only used in the field of restoration, but it's also highly acclaimed in contemporary architecture for its elegant and compact sightlines, ensuring safety and comfort thanks to its excellent thermal and acoustic performance.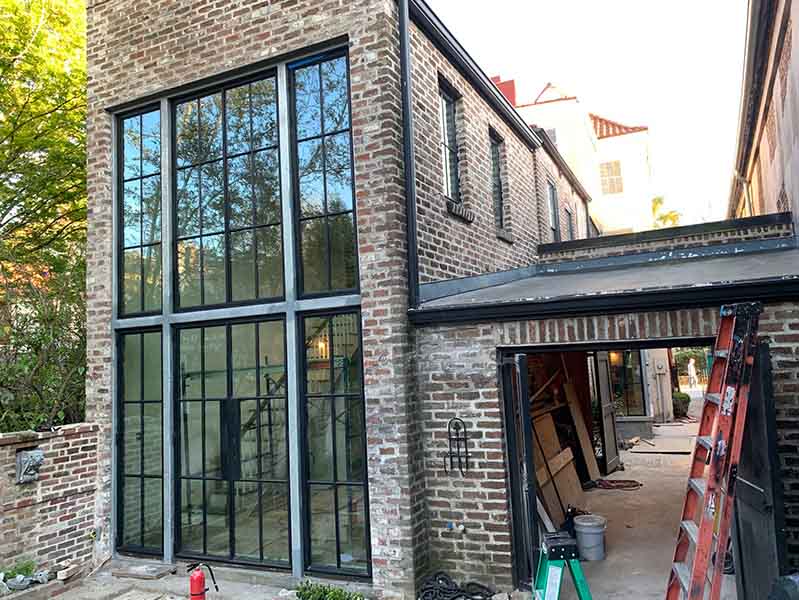 Metro Steel Products
Contact Us!