Metro Steel Windows & Doors
Thermally Broken Steel Windows & Doors
Offering custom solutions to bring your unique and modern style to the surface with gorgeous and durable steel options.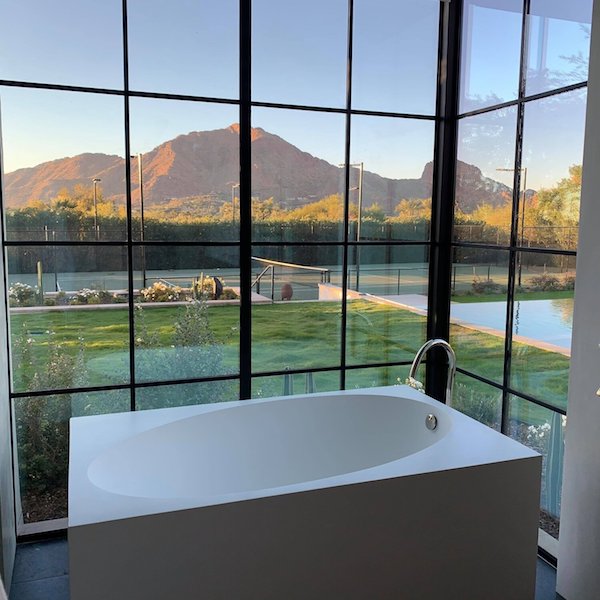 About Us
Experience the Expertise Behind Metro Steel
Since 2006, Metro Steel Windows & Doors has strived to provide our customers with unique & stylish doors & windows with best in quality personal service. Our mission is to help make our customers happy with products & service that meets and exceeds their design goals.
Transform Your Home With Premium Steel Windows & Doors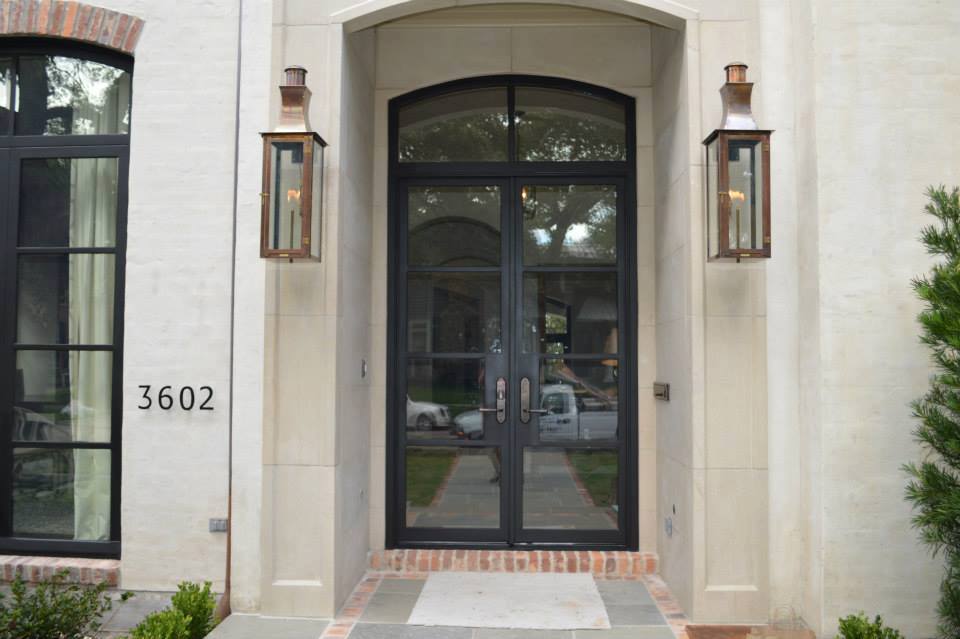 Metro Steel Doors
Metro Steel Doors and Windows are the custom solution to bring your unique, modern style to light. The ultra-low profiles are the premier choice for architects and builders looking to create a clean, contemporary environment. We call it the fine art of blending materials and bending light.
Metro Steel Windows
Metro Steel doors and windows are prepared for 5/8" dual pane glass and can be customized for other sizes. All our doors and windows are ready to be field glazed by your local glass supplier. Metro Steel also offers in-house glazing of glass on some jobs for that extra white-glove treatment.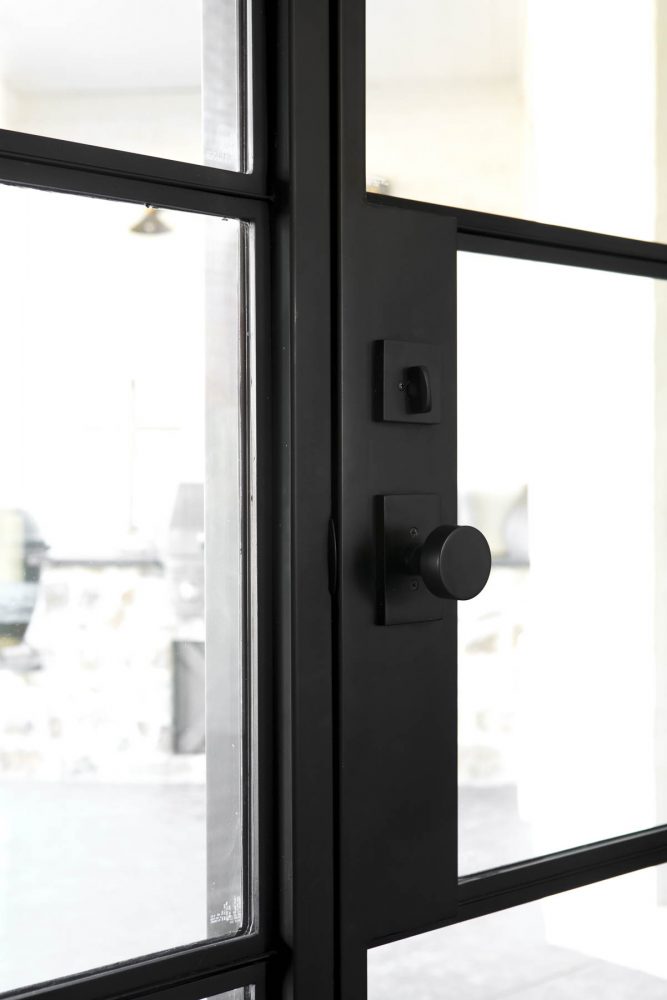 Metro Steel Hardware
With many locksets and hardware options, there are styles and finishes to complement any design. These are the fine, carefully crafted details that create the custom effect for your individual style. The light-enhancing, narrow profiles of our frames create a clean, minimal design for contemporary architecture.
The Sleek Look of Metro Steel Transforms Living Environments into a Fusion of Contemporary & Urban Design.