Home Investment Tips: How to Raise the Value of Your Home
The location and size of your house determine its value. However, whether you want to resell or keep it up to date, you can increase your home's worth.
Here are a few tips to get you started.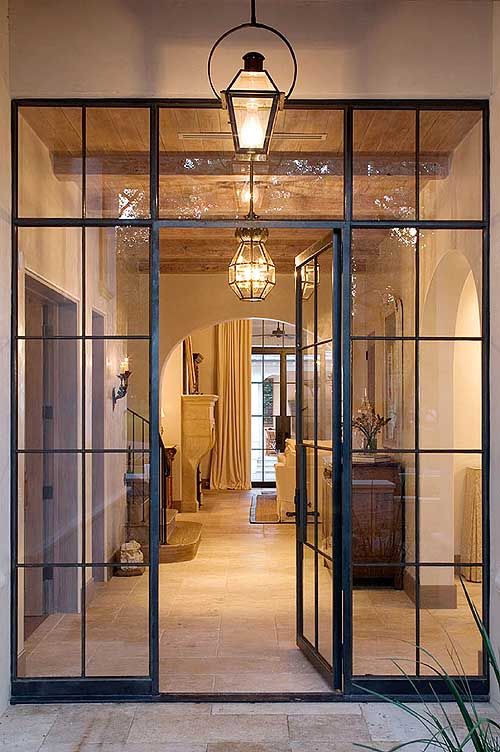 REPAINT
Applying a fresh coat of paint is one of the quickest ways to improve the value of your home. A fresh coat of paint increases your house's curb appeal, making it stand out. Contemporary and stylish colors can create a "wow" effect on the inside and catch any passersby's eye.
Painting your house will also protect it from harsh environmental conditions and animals, reduce repair costs, and maintain healthy conditions.
UPDATE
It is possible to create a whole new look for your house without having to renovate. For example, you can improve your bathroom by replacing taps, sinks, and tiles with more updated versions. This will enhance its appearance, hence raising the value of your home.
CREATE A MORE OPEN FLOOR PLAN
Opening up your house, especially the kitchen and dining room, helps light up your home. As a result, it looks more spacious and attractive.
IMPROVE THE OUTDOOR AREA
To add on outdoor space, you can consider building or improving your deck. Having space for entertainment will certainly increase the appeal of your home. You can top it up with shades and fire pits in your backyard for more house value.
INTERIOR DESIGN AND DECOR
Adding rugs, throw pillows, and art can also go a long way in improving your house's appearance. Also, consider updating lighting fixtures and lampshades, and anything else that may look off.
ENHANCE EFFICIENCY
Energy-efficient homes are high in demand, for example, those with energy-efficient windows. To make your house more energy-efficient and worthy, you can follow these tips.
ADD VALUE OF A LIFETIME
Adding lasting value to your house can provide many benefits, including saving you from the cost of future repairs and giving you maximum benefits. One of the long-term ways to add value to your home is by installing iron doors.
The use of iron to protect windows and doors dates back to the medieval period when it was used to protect important places from raids and attacks. Iron doors can be a glamorous addition to your home and can increase its value by 15%.
Iron doors are a good choice for a home investment plan due to the following benefits.
SECURITY
The durability of iron is well known to be utilized in the provision of security. Iron doors have been used for a long time to protect entryways and fortify castles. Iron is also malleable; hence you can get custom designs for your entries. Iron doors will withstand the hands of time, protecting your home for years while adding to its value.
HOME AESTHETICS AND UNIQUENESS
Iron doors are elegant, sophisticated, and eye-catching. They can be handcrafted and designed according to your preference, and you can have single or double doors, depending on the structure of your home.
EFFICIENCY
Iron doors can save you money. They provide a reliable seal that doesn't allow the escape of air, saving on cooling and heating bills.
Iron doors come in various traditional and modern styles, all elegant and in different designs. Ensure that you purchase yours from the right company to ensure that all your customization needs are met and that you have a charming and secure home.
Here at Metro Windows and Doors, we will help you customize your steel doors for a unique, modern look that will blend with materials and light in your house. For more information, contact us.