Benefits of Installing Iron Doors in Your Business
Many business owners make the colossal mistake of settling for the existing front doors in commercial buildings. Yes, the basic wood door only needs a new fresh coat of paint to look nice. However, iron doors provide a lot of benefits compared to their wooden counterpart.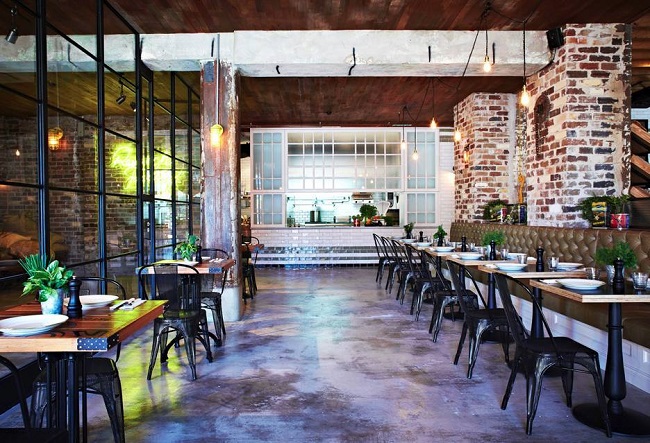 Replacing your business front door should be among your top priorities. Understand that commercial doors are not the same as residential doors. For starters, these doors need to withstand continuous use throughout the day. Below are all the reasons why you need to install iron doors for your business.
1. Increase Security
Security should be among the top concerns for any business establishment. An iron door is an excellent way to protect your property. Note that there is no other door material that is more sturdy or durable than iron. Did you know that iron doors can also withstand disasters like fires? Increase the security of your business by installing an iron door today.
2. Add Insulation
It can be hard to keep your business premises warm, especially during the winter. However, an iron door with thermal insulation can help you keep the place warm. Understand that insulation doesn't just stop with the windows, having iron doors also comes in handy. You will also save a lot of money due to the reduced heating bill.
3. Increase Flexibility
Most commercial buildings have unusually sized doors. It is quite tricky to find a replacement door that gives you an exact fit. With iron doors, you can customize the design into different shapes and sizes to suit your needs. Getting a customized iron door ensures you don't have to remodel any entryways to fit standard wooden doors.
4. Durability
Iron doors can be somewhat expensive to install. However, it is a worthwhile investment that saves you a lot of money in the long-run. Understand that you won't need to perform door replacements in the future. Zero repair costs make iron doors a viable solution for every kind of business. Remember, an iron door also prevents theft and protects your business from disasters.
Conclusion
It is quite clear that installing an iron door is the best move for your business. At Metro Steel Windows & Doors, we provide unique & stylish doors & windows to suit your needs. Ensure you contact us today to find the right iron door for your business.