5 Reasons to Install Thermally Broken Steel Windows
Looking to give your building a new look? Consider installing thermally broken steel windows. Here are a few benefits of using such windows for your private or commercial property.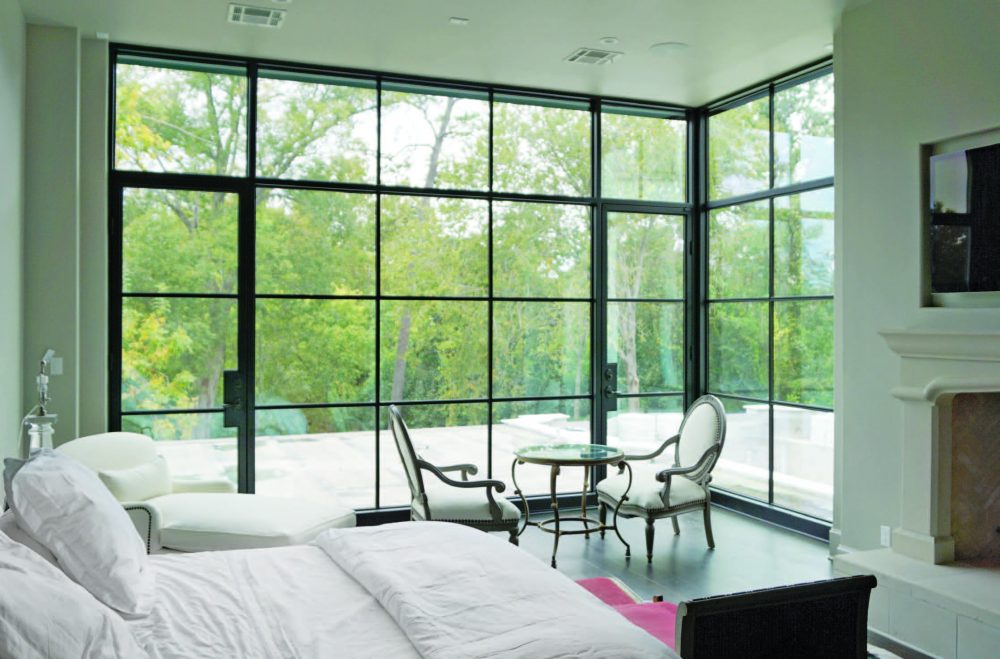 Property Value
Steel windows are very visually appealing. They improve the outdoor appearance of your building, as well as the curb appeal. In addition, they give an airy and bright feel to the inside of your building. This will increase your property's value.
Long Lasting
Steel windows are long-lasting. Unlike wood, they can't rot or become infested. They are much stronger than aluminum and other materials. You'll save yourself a lot of the hassle involved with redoing your windows if you install steel ones now. In addition, they are a lot easier to clean and maintain.
Strength
Steel windows are strong. They can withstand extreme weather conditions, including hail, falling icicles, falling branches and more. They are harder to break. They provide extra security for your building and the people and property inside. It's the best way to make sure your commercial building is safe and secure.
Flexibility
Steel windows are available in so many styles and designs. It makes no difference what your building looks like; steel windows will always be the perfect fit. If you're an architect or designer, take advantage of the many possibilities of steel windows.
Insulation
Don't use just any steel windows. Steel windows can always become extremely hot or cold, depending on the weather outside. Make sure to install thermally broken steel windows, which provide a thermal block against the outdoor weather.
For more information, contact us today!