Personalize Your Space: Customizing Thermally Broken Steel Windows
Thermally broken steel windows are not only an aesthetically pleasing and energy-efficient option for your home or commercial space, but they also offer the flexibility of customization to suit your unique design preferences. At Metro Steel Windows & Doors, we understand the importance of creating a space that reflects your individual style while ensuring optimal functionality. In this blog post, we will discuss the various options and considerations for customizing your thermally broken steel windows to achieve the perfect balance of design and performance.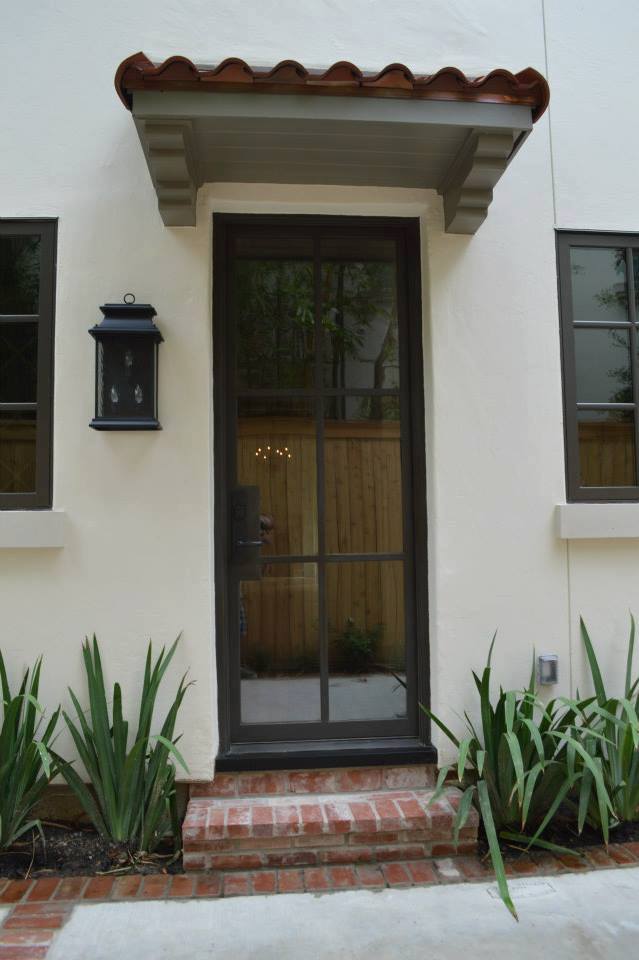 Customization Options for Thermally Broken Steel Windows
Frame Design: Steel window frames come in a variety of designs, from classic to modern, offering endless possibilities for customization. Whether you prefer sleek, minimalist profiles or intricate and detailed designs, Metro Steel Windows & Doors can help you create the ideal frame to complement your space.
Glass Selection: The type of glass you choose for your steel windows can have a significant impact on the overall look, feel, and performance of your space. Options include clear glass, tinted glass, frosted glass, and even decorative glass with patterns or textures.
Hardware: Customizing the hardware on your steel windows allows you to add a personal touch while maintaining functionality. From hinges and handles to locks and latches, consider the style, finish, and material to achieve the desired look and feel for your space.
Color and Finish: The color and finish of your steel windows can dramatically transform the overall aesthetic of your space. Choose from a range of powder-coated finishes, including matte, glossy, or metallic options, to create a cohesive design or a bold statement piece.
Window Configurations: Thermally broken steel windows can be configured to meet your specific needs, such as fixed windows, casement windows, awning windows, or even sliding or folding windows for larger openings.
Key Considerations for Customizing Your Steel Windows
Energy Efficiency: When customizing your steel windows, consider the energy efficiency of your chosen materials and designs. Thermally broken steel frames and high-quality glass options can help improve insulation and reduce energy consumption in your space.
Budget: Customization options can significantly impact the cost of your steel windows. Be sure to discuss your budget with the team at Metro Steel Windows & Doors to ensure your custom choices align with your financial expectations.
Maintenance: Consider the long-term maintenance requirements of your custom steel windows. Certain finishes or materials may require additional upkeep to maintain their appearance and functionality. Be sure to discuss maintenance expectations with your window provider.
Lead Time: Customizing your steel windows may require additional lead time, as each component must be fabricated to your specifications. Be sure to account for this when planning your project timeline.
Customizing your thermally broken steel windows allows you to create a space that truly reflects your unique style and design preferences. With the help of Metro Steel Windows & Doors, you can explore various customization options and make informed decisions to achieve the perfect balance of aesthetics and performance. Contact us today to discuss your custom steel window project and discover the endless possibilities for personalizing your space.