4 Reasons Why You Should Install Architectural Doors
The right place to turn to when you are looking to replace your old doors or install new ones for your residential or business property in Texas or the surrounding cities of Texas is Metro Steel Windows & Doors. Our architectural doors are simply designed to help you bring your unique and modern style in very special ways. You might want to consider examining some of the great benefits of these special doors below: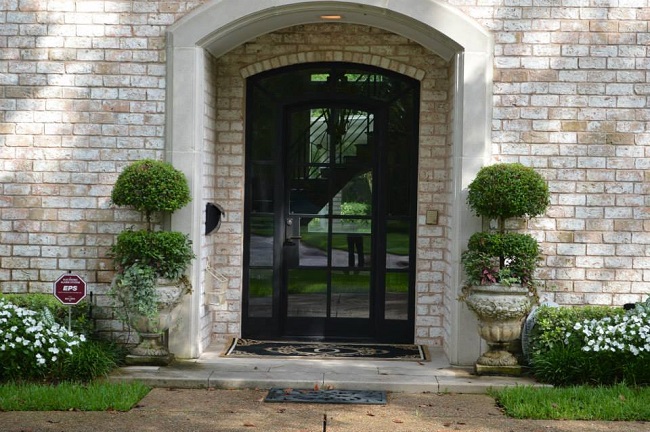 1. Aesthetically Pleasing
Due to their attractive nature, architectural doors are meant to help you improve your property's overall curb appeal of your property. They are available in a wide range of shapes, colors and sizes that you can choose from. On top of that, they can be custom-designed to suit your specific needs and give your property the look that you desire.
2. High Energy Efficiency
These doors are made of high-quality materials that are well-insulated with plenty of thermal reflection ability to keep room temperatures stable year-round. This means that apart from being friendly to the environment, they will also play a huge role in reducing your energy consumption and lowering your utility bills.
3. Exceptional Security
If you are concerned about the safety of your home or businesses, then don't hesitate to go for architectural doors as they create a strong barrier against intruders. These fire-rated doors are also capable of controlling the spread of both fire and smoke to give you some time to reach a safe zone.
4. Extremely Durable
We have a solid reputation for making architectural doors that are highly resistant to rust, bowing and cracking. They also have the ability to withstand high traffic and the rigors of the changing seasons, which makes them last for a long period of time.
Impress your family, workers, neighbors and friends by investing in stylish architectural doors today. Contact us at your convenient time to get more information about our products and services.