Windows for Commercial Buildings: Everything You Need to Know About Glass
Different types of windows will not only impact the utility costs of a commercial building but also its curb appeal. And although your potential tenants may make their judgments based on the exterior, heat, and noise insulation considerations significantly influence the interior space. Moreover, building codes and environmental factors are the other guiding factors when you're choosing a particular window for a commercial structure. Indeed, you need to have a clear understanding of some of the window attributes discussed below before you make your choice on the best windows for commercial buildings.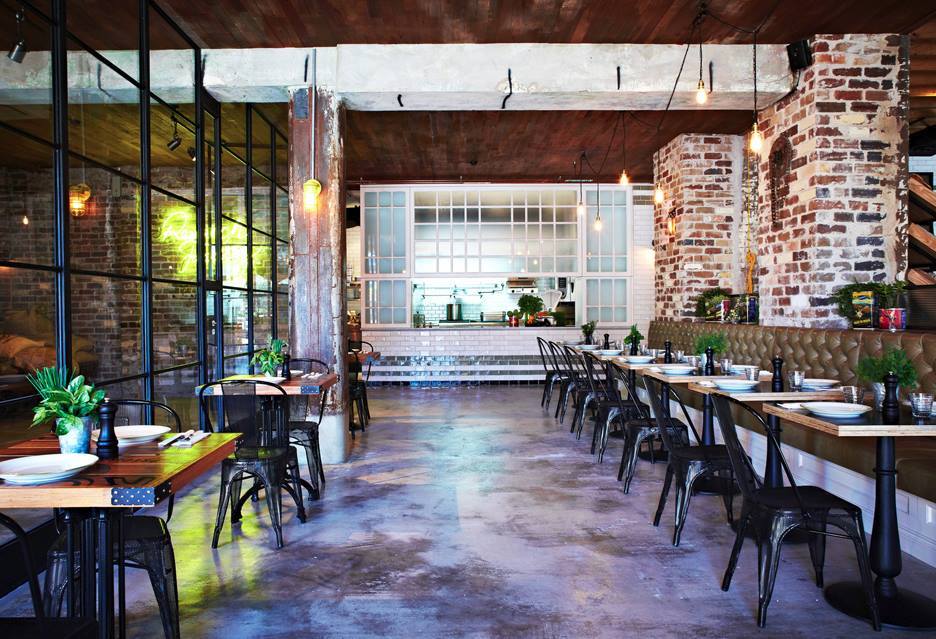 Types of Glass
For some reasons, the use of tempered glass has gained prominence. More so because it's often a requirement of the law. It's also four to six stronger than residential glass. Besides, the commercial glass design harmlessly breaks into small fragments on significant impact. That outcome is in complete contrast to residential glass which shatters into larger and sharper pieces.
On the other hand, laminated glass consists of a layer of thick plastic pinned between two glass panes. Thus, bolstering protection in the unforeseen eventuality of a natural or human-made mishap. Other than just strengthening the glass, the mid plastic layer serves to bind the broken pieces of glass together at the center instead of having them shatter outwardly.
Glazing Features
Glazing denotes the number of glass sheets that constitute the window. These panes can be single, double, triple, or higher glazes. For that matter, the more window panes you have, the better that will be for your noise and heat insulation efforts. In some cases, you may also have the benefit of multiple pane glazing that combines glass and plastic. All in all, this option is relatively cheaper and is easier to install as compared to other types of glass windows.
Standard and High-Performance Tint
If you're looking to eliminate glare, reduce the absorption of heat from the sun, or add extra privacy, you may have to opt for tinted windows.
Standard tints: In many instances, bronze and gray tints will assist you in reducing glare but will also limit illumination from sunlight. However, these tints are significantly ineffective at heat insulation.
High-Performance Tint: The spectrally selective glazing feature of this tint will allow for more illumination, while also blocking much of the heat absorbed from the sun.
For more insights on windows for commercial buildings, you can check out our website for all your residential and commercial doors and windows concerns.