4 Reasons to Choose Modern Steel Windows for Your New Home
For homeowners looking for strong and durable windows for their homes, steel windows should be their windows of choice. These windows are strong enough to allow floor-to-ceiling windows with larger glass panes. Therefore if you are looking for the best windows for your modern home, here are three reasons why you should consider steel windows.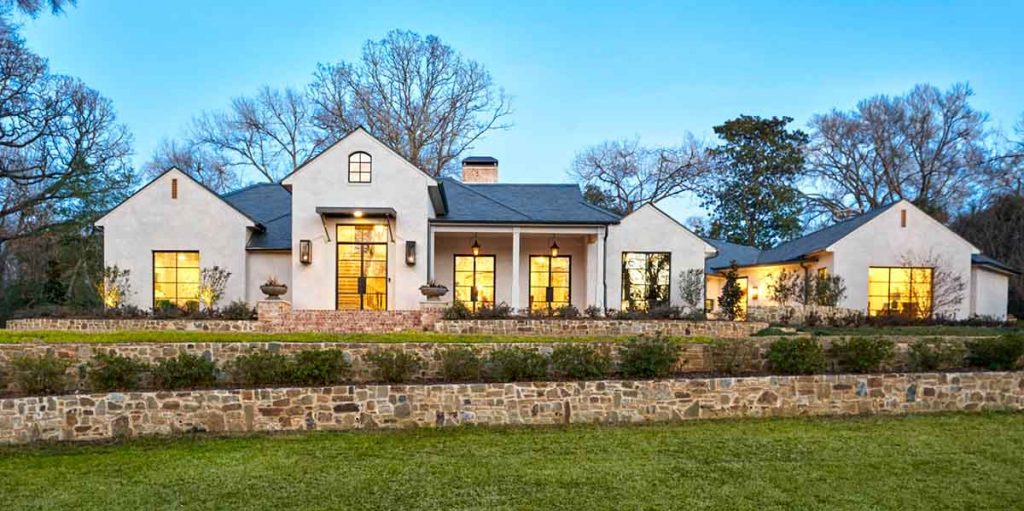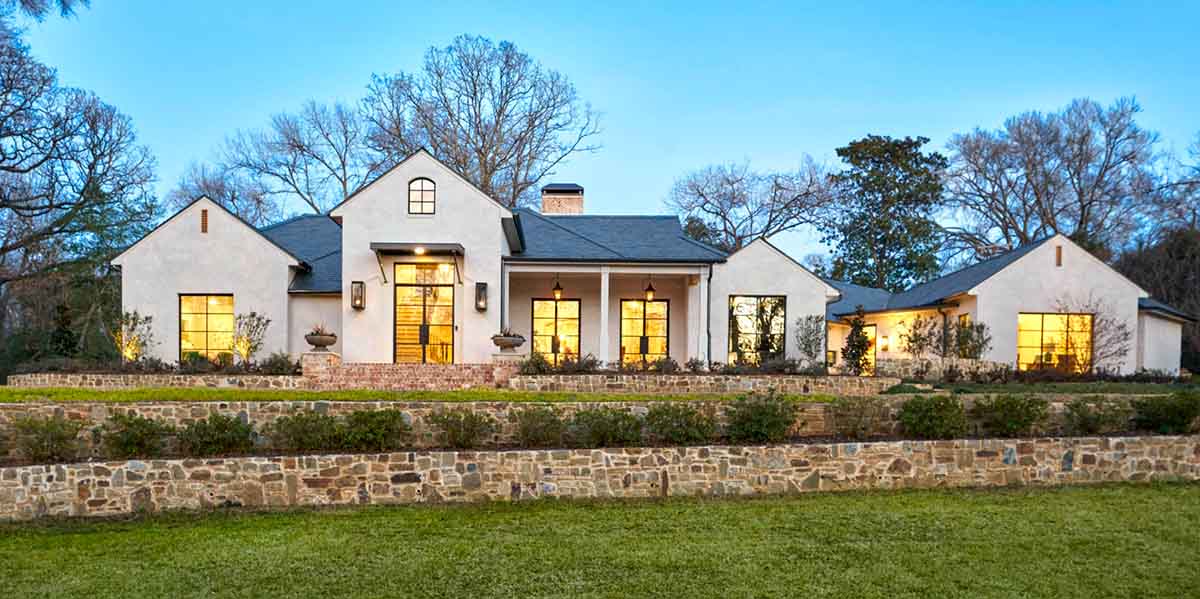 Steel Windows Are Strong
Windows made of steel are incredibly strong, and they can hold a large glass. Steel is one of the strongest materials in the market as it is three times stronger than aluminum. Therefore if you plan to install a large glass on your window or look for a window that will run from the ceiling to the floor, then steel should be your number one choice.
Steel is a Versatile Material
Steel is a versatile material and offers windows made into various designs, with some painted with enamel and others galvanized or painted. Besides, you can design the steel in any style you want. It is highly customizable, and you can make designs that fit your personal needs.
Steel Windows Enhances Safety and Security
Modern steel windows ensure that you have the safety and security you desire. The materials are hard enough to make it hard for intruders to tamper with. They are also almost impossible to break and offer better security than most other types of windows. That is why steel is used in prisons because it is hard to break, leave alone break.
Steel Windows Receive Excellent Fire Rating
Most of the steel windows have excellent fire ratings through independent laboratories. For that reason, they will be an excellent choice for your modern home. That means your window will withstand fire, and therefore even if a fire breaks out, you will not have to replace your window frame as they cannot be destroyed by fire.
But the most important thing is to ensure that you get the windows from a professional steelworks company. It would be best to visit Metro Steel Windows & Doors for all your door and window needs. You can also contact us through https://www.metrosteeldoors.com/contact-us/ and request a quote.