3 Tips For Creating A Minimal Design In Your Home
If you are trying to create a minimal design, there are several great ways that you can do this. Here are three great tips for creating a minimal design in your home.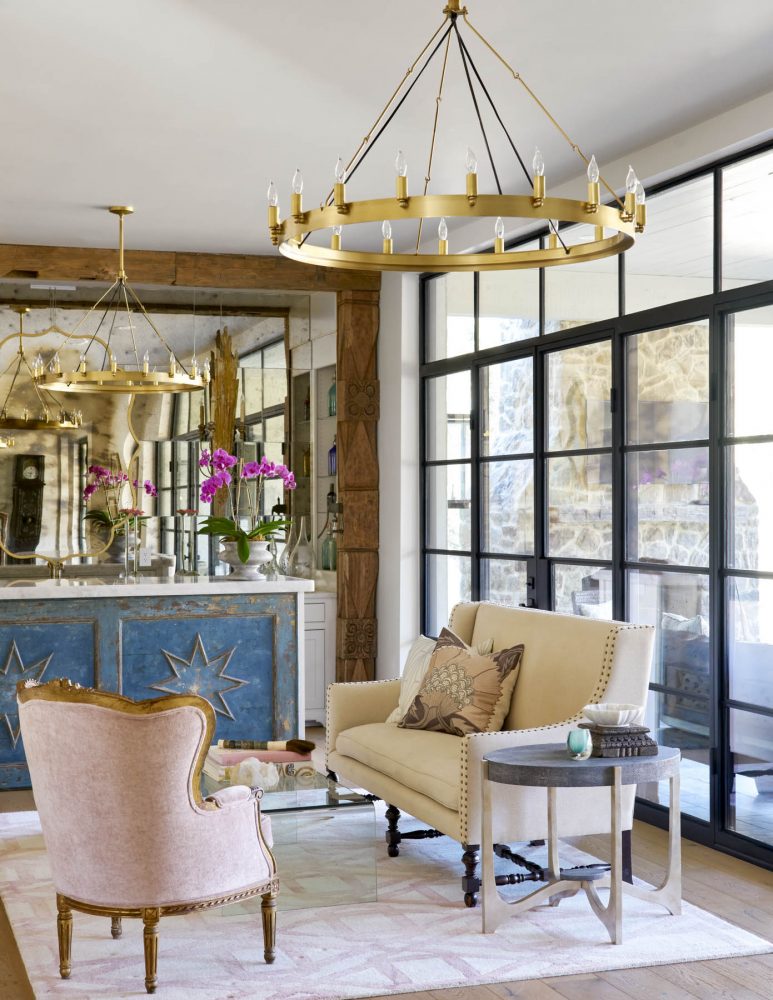 Choose Statement Pieces For Your Wall Art 
When it comes to choosing pieces of art for your minimal design home, it is important that you make every piece count. Choose a few pieces that are large statement pieces, rather than filling your walls with several small pieces of art. This could be a large painting, a mirror, a canvas, or something along those same lines. This helps to go with the minimal design and really allows the art to enhance your home, rather than clutter your walls.
Create White Space 
When you create a minimal design in your home, you want it to look open and bright. A great way to do this is to create white space. This space is excellent for really showcasing your home and showing the open spaces that you have. Remove any extra items that you have from these white spaces, so that they don't look cluttered or full. This enhances the minimalist design and keeps your home looking clean.
Keep Window Treatments To A Minimum
When it comes to your window treatments, you want to keep this minimal as well. A great way to do this is to choose one form of window treatment and leave it at that. You can go with blinds, shades, or even a small curtain. This gives your windows something to cover them, but then leaves the rest of the space open and minimal.
To learn more great ways to create a minimal design in your home, or to get help creating your minimal home today, visit us today at Metro Steel Windows & Doors.