Metro Steel Thermal Break Doors and Windows
Are you looking for strong heat insulation windows and door frames? Metro Steel has you covered. The company uses Montanstahl Swiss thermal barrier steel window and door system, which integrates modern manufacturing technologies into the original steel designs to develop refined metallic heat insulation.  We've been forced to introduce alternative insulation materials with high compressive strength and low thermal conductivity. They have achieved better thermal insulation by introducing alternative metallic materials with the best insulation properties and thermal break between and within metal frames. The increased popularity for better thermal performance increased the overall advancement of door and window frames, thus compromising the visual quality and the architectural design of the steel doors and windows.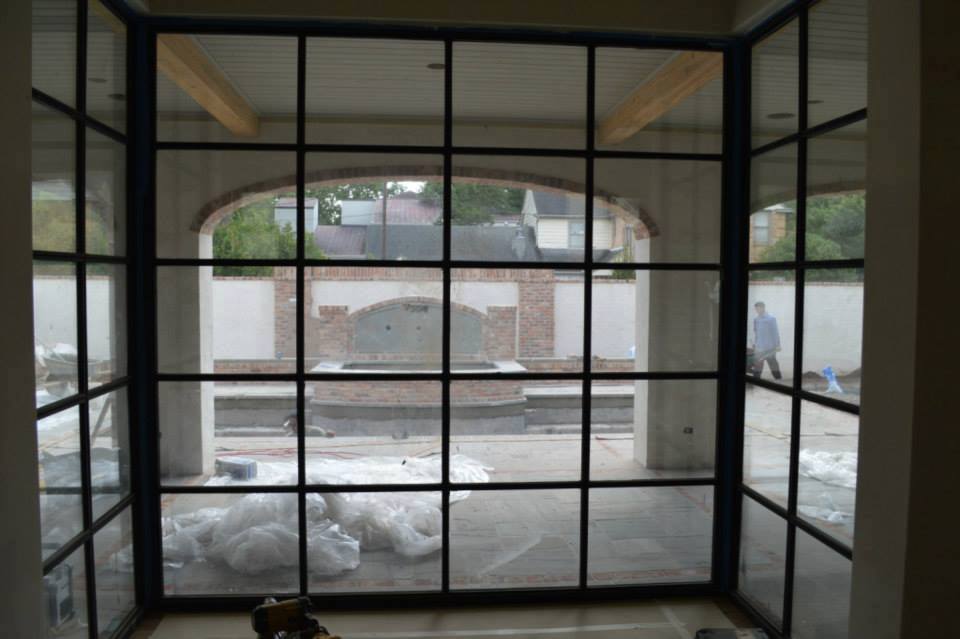 Why use Metro Steel Thermal Break materials?
Windows and doors are the key areas that give homes and commercial buildings modern finishing and give the structural designs attractive completion. The insulation frames can be used in new buildings or renovating historical ones. Since windows and doors are known to create the best historical character of any architectural design, replacing the old doors and windows with coherent profiles can give historic buildings a modern character. The Metro steel windows and doors are custom solutions in the current consumer markets that brings attractive, unique, and modern style. The builders and architects looking to create a contemporary and clean environment should consider using the ultra-low profiles from Metro Steel.
Although most Metro Steel windows and doors are designed for 5/8″ dual pane glass, the frames can be customized for several other sizes to complement all hardware and locksets options. The shapes, finishes, materials, sightlines, quality, and colors of the glass and frames offered by Metro Steel are flexible to accommodate the architectural pictures of the buildings. Thus, the company can give its consumers the best technological upgrades that allow functional renovation and restoration of all kinds of buildings. For affordable and quality doors and windows, please contact us