How to Create Elegant Minimal Designs
Minimalism is all about using the least we can in our living spaces. There's no clutter or unnecessary items all over. It is calm and clean while still elegant and friendly. More homeowners are looking to switch to minimal designs for their interiors. Minimal designs are everything for anyone who hates clutter. Here's how to create a minimal design effortlessly by focusing on these particular elements.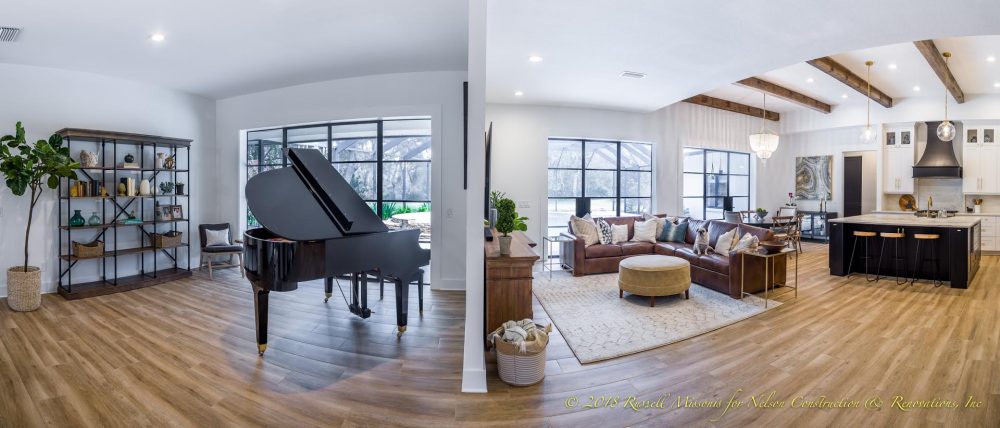 Steel Doors and Windows
Steel doors and windows are a way to get that modern look. They are large enough to allow in natural light. Natural light works wonders on your accent walls and exemplary pieces. The steel doors and windows also allow you to use minimal lighting in your space. Steel doors and windows have no patterns and detailing. Minimal designs tend to work fine lines with amazing edges that blend well with nature.
Large windows
Large windows allow beautiful views while maintaining a minimal design. If your home has a great backdrop, large windows will allow you to view everything with a simple glance. The openness is more of a frame with a stunning view of the scenery in tow. A nice view is like a large painting on your wall.
Modern fixtures
Modern fixtures are all about function and quality. A good steel door and window offer quality, security, and durability. They also provide an industrial design vibe that is still minimalist. This minimal design works well by adding a few classy fixtures. One elegant piece will drive all the attention to the right places, for instance, a lampshade or lighting fixture.
Furniture
A minimal design embraces simple furniture that lets everything stand out. The design should also remain modest by avoiding patterns. Instead, go for pieces with cool colors like grays and whites. Also, keep away excess items, so each piece remains conspicuous enough to gain admiration.
Lastly, get art pieces that command attention. They can be centerpieces in the living area such that they are the first thing one notices when they enter your home.
Contact us today at Metro Steel Windows & Doors for more information. We will transform your living space and accentuate it while maintaining a minimal design.