Importance of Modern Windows to Your Home
Windows play a huge role in any room. From back in the days, windows are vital in ventilating and letting in light into a room. Also, modern windows have more to offer. Modern architectural window designs continue to gain popularity all over the world. So, how important are modern windows? Let us check out some of the importance of these windows.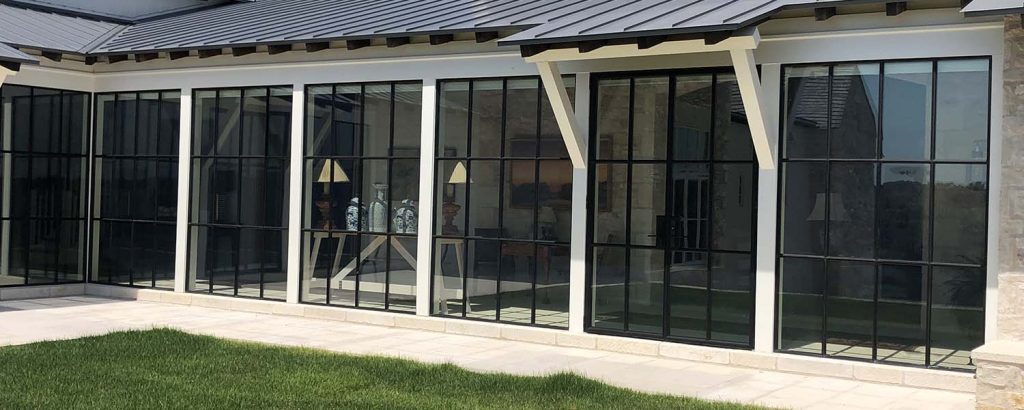 Beauty and Elegance
Windows are one of the first things your guests will set eyes on when they visit your property. As always, first impressions count. Modern windows speak volumes about the kind of person you are. These windows bring in a certain kind of beauty and elegance to the interior and exterior of your property.
Increases Property Value
Unlike contemporary old school windows, modern windows increase the value of your property. Whether you are looking to sell or rent a property, the presence of modern-day windows will mean that the property will cost a little more extra.  If you are looking to upgrade your property, you might as well consider replacing the windows with modern ones. That will see the value of your property increase.
Security
Steel windows are made from the strongest of materials that are also durable. These factors go a long way in ensuring safety is well catered for. That will make you have some peace of mind as you enjoy the comfort and serenity of your property.
Ventilation
Lack of proper ventilation can cause grave if not fatal outcomes to occupants of a property. Modern-day windows are wide and big enough to allow the right amount of ventilation needed in a room.
Besides ventilation, as they are made of glass, they allow enough amount of sunlight to sip into the property. That enables the people in the property to be at ease even as they carry out their everyday business.
Windows, like doors, are important aspects of any room. But windows bring in that extra look and class to any property. Visit us at the Metro Steel Windows & Doors to get the perfect window for your home.