Metro Steel Doors: Consider Choosing Steel Doors for Your Commercial Facility
Choosing the right doors for your commercial building is critical in order to ensure the safety and security of your facility for many years to come. One of the leading materials for commercial doors is steel due to its strength and resilience, but how will you know if steel doors are the right option for your commercial facility? Here are just a few of the reasons you should consider choosing steel when replacing your buildings entry doors.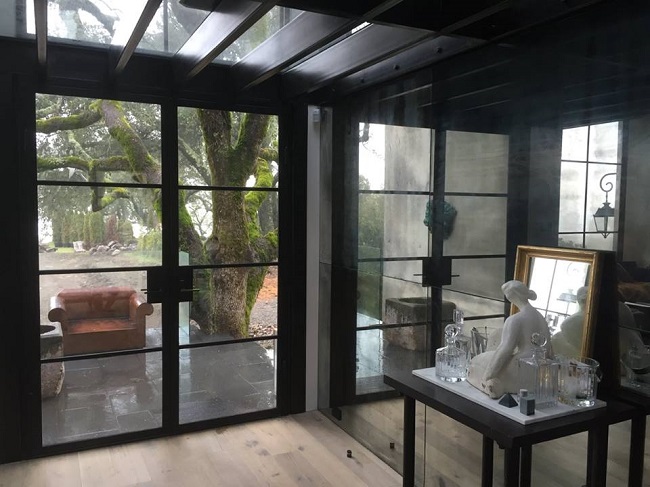 Easy Maintenance
Considering maintenance can already be a drain on any building owner's time and resources, you likely do not want to have to invest much into keeping your doors in good shape; fortunately, this is not an issue with steel doors. Steel doors are extremely durable and resist rusting, corrosion, and are extremely difficult to damage. They also withstand the elements well, so you will not have to worry about them being exposed to extreme weather conditions. After choosing steel doors, you will not have to put much thought into the condition of your facility's entry doors.
Energy Efficient
Not only will choosing a steel door help to reduce your maintenance costs, but it can also help to lower your energy bills as well. Steel doors are extremely energy efficient and help to prevent heat transfer in and out of your building. Considering how much it can cost to heat and cool a commercial facility, choosing doors that are as energy efficient as possible can help to greatly reduce your operating costs.
Enhanced Security
The main reason why building owners and managers continue to choose steel doors is due to the enhanced security they provide. Steel doors are extremely sturdy and are able to withstand a great deal of abuse without failing, making them extremely resistant to vandalism. When paired with steel hardware, steel doors are your best option for securing your facility.
Contact us to learn more about the benefits steel doors could bring to your commercial facility.