Why Steel Doors Compliment Your Contemporary Architecture
Having a contemporary theme in your home is a wonderful idea! This theme is perfect for creating an atmosphere that is open, timeless, and incredibly inviting for all who come into your home. When going with a contemporary theme for your architecture, it is important that you choose the right pieces. This is especially true when it comes to creating a contemporary look with your windows and doors. One great idea for creating this contemporary look is to install steel doors in your home. Here are three reasons why steel doors compliment your contemporary door and window architecture.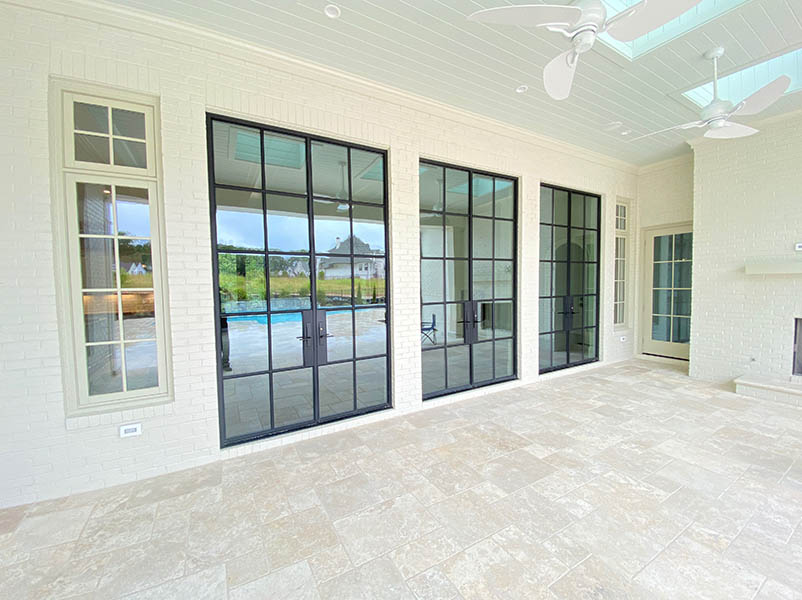 Strong Shapes
One way that steel doors can compliment your contemporary door and window architecture is because they are made to have very strong shapes. The door itself has a strong rectangle shape, and the windows within the door are either strong rectangles or squares as well. This helps to create contrast between the steel and the glass in the door and helps to make your doors and windows a statement piece for your home.
Natural Light 
Another way that a steel door can compliment your contemporary architecture is because it lets in a great deal of natural light. This is a big aspect of contemporary design because it helps to create the open look and feel that you are going for within your home. The natural light can also help to make your space seem larger and allows you to see your open floor plan.
Eco-Friendly
Part of a contemporary home design is ensuring that your home is eco-friendly when it comes to decor and architecture. Since a steel door is made with reinforced steel and glass, it does an excellent job of reducing wasted energy and helps you to be more environmentally friendly.
To learn more reasons why steel doors compliment your contemporary door and window architecture, or to design and purchase your own steel doors today, visit us at Metro Steel Windows & Doors.