Incredible Advantages of Modern Steel Windows
In addition to their visual beauty, modern steel windows provide several additional advantages that you may not have considered. Steel windows provide many benefits, regardless of whether you are looking for new windows for your home or company. Here are three top reasons to choose contemporary steel windows.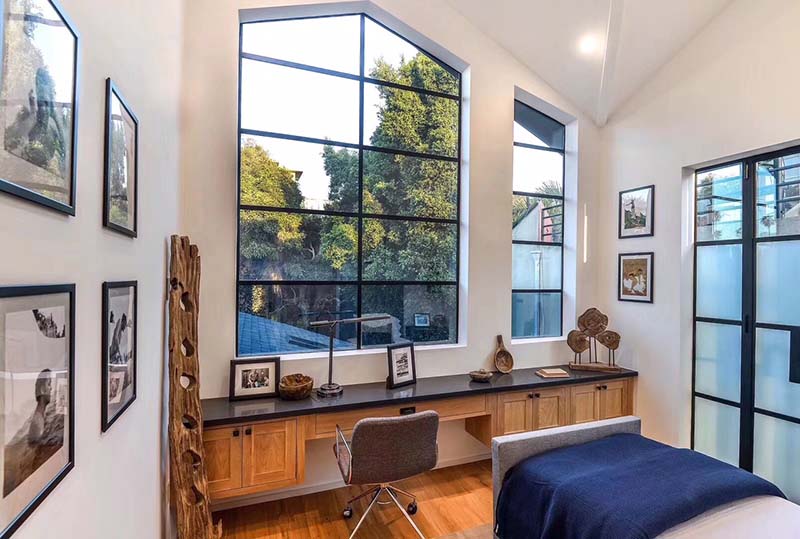 Extremely Effective
Modern steel windows have a high level of energy efficiency. To keep your energy bills under control, the vast majority of buildings need very energy-efficient windows. Steel windows will generally meet or exceed all energy code requirements in the majority of places where they are used.
These windows help in retaining cooler air in summer, while they also retain warmer air in winter. They will make your house cozier and save you money on your energy bill.
Strong and Sturdy
Modern stainless steel windows are the most long-lasting option for windows. This particular kind of window is built to survive for many years while still providing the required stability and security.
Steel windows are welded together to increase their strength and longevity. The benefit about them is that you can always get to fix them rather than replace them if anything ever goes wrong.
Security and Protection
Adopting modern steel windows has the additional advantage of improving safety and security. It is more difficult to manage and break these windows compared to normal ones. Steel windows make it impossible for a criminal to break into your house.
Since the windows are made of steel, it is more difficult to break in. As a result of its resistance to breaking, steel windows are often seen in correctional facilities.
Modern steel windows provide a wide range of customizing options, as well as a distinctive look for your house or office, in addition to the three advantages outlined above. Additional advantages include being able to customize the color and pattern of your steel windows.
Metro Steel Windows & Doors can install modern steel windows in your house with ease. Steel windows come in a variety of styles, so you may choose the one that is right for you. Contact us today!