3 Ways That A Steel Door Can Compliment Your Minimal Design
If you are looking for a great door to compliment the minimal design theme that you have going in your home, then you should consider purchasing a steel door. These doors are not only very strong and durable, but they are also very visually appealing. Here are three ways that a steel door can compliment your minimal design.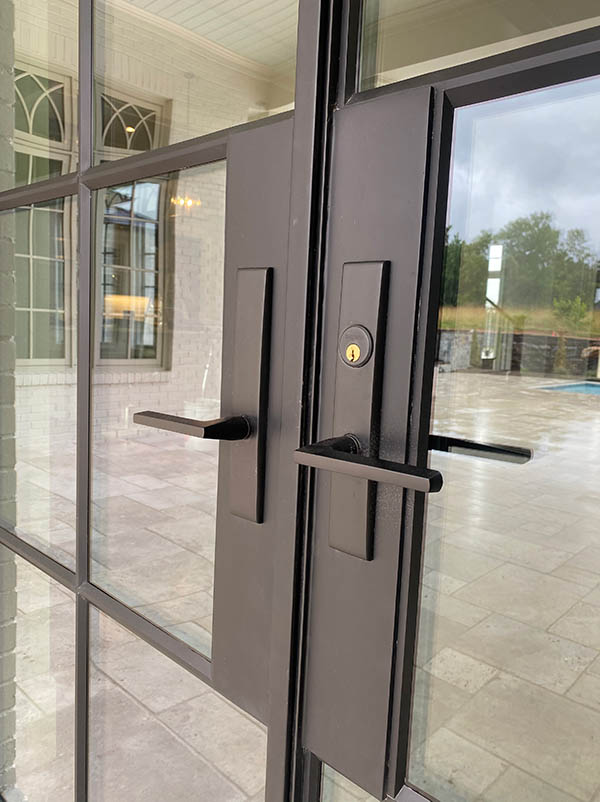 They Don't Require Accent Pieces
While some doors require things like curtains or shade to cover them, a steel door requires nothing. If you choose a door that has glass in it, this glass can be made to be somewhat translucent or even opaque, so you don't have to worry about people seeing directly into your home. This allows you to have the steel door as the only piece that you need and helps you to stay minimal with your overall design and decor.
They Bring In Natural Light
One big part of the minimalist design is creating an open space that is white and bright. When you purchase a steel door for your home, this is exactly what you are creating. The steel door will have windows incorporated throughout the door, and these glass windows provide a great deal of natural light. This helps to brighten your home and open up your space to compliment the minimalist design.
Minimal Details
Finally, steel doors are not meant to have a lot of tiny details in them, but are instead simple and straightforward in their architecture and their overall appearance. The clean angles and geometric shapes also help to compliment the look and feel that you are going for. This makes it possible for you to add to your minimal design with your door, rather than detracting from it.
To learn more ways that a steel door can compliment your minimal design, or to order your steel door today, visit us at Metro Steel Windows & Doors.