3 Critical Factors to Consider When Renovating a Historical Building
Renovating a historic building is quite different from other construction projects. It needs exceptional care and attention before and during the renovation.  This may not be easy, but you can get quality results if you stay focused on following the right steps. You will be surprised to have the building turned from an old structure to a dream house. Here are crucial factors to consider before you begin the renovation.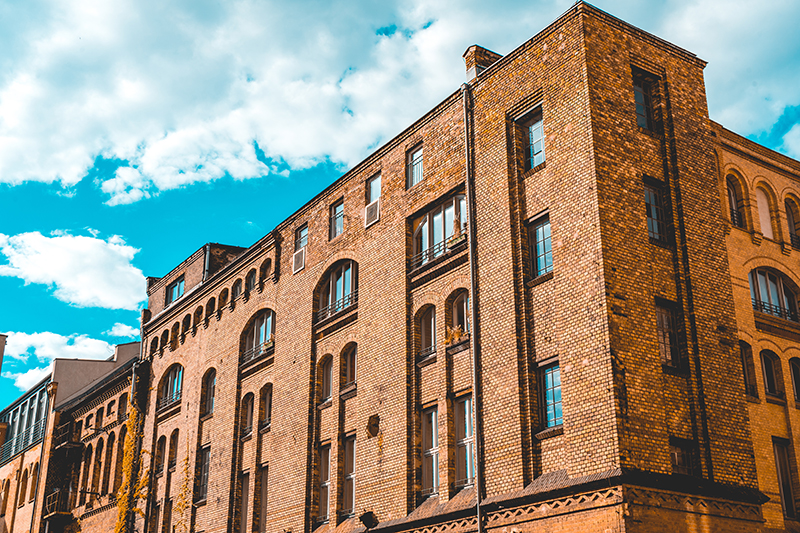 Do In-Depth Research 
It is best to know the history of the community before you begin the renovation. Research the neighborhood to understand and determine the best patterns and designs to maintain the building's integrity.
You will uncover quality information that will guide you when renovating the building. It gives you a clear picture of the entire neighborhood, enabling you to make informed decisions.
Check Permits and Regulations
Regulations for renovating historical buildings differ per state. This is why it is imperative to check your state requirements before you begin the project. The renovation should comply with your state requirements and standards without compromising.
Check the historical preservation website or contact their office to get first-hand information. Doing the research in time and understanding the regulations will save you time and money in the long run.
Hire an Experienced Team
Not all contractors have experience of renovating historic structures. It is best to work with a well-versed team to avoid making costly mistakes that can cost you more money in the long run.
Choose a team with experience and in-depth knowledge of different construction materials, designs, and craftsmanship of historical structures.
Make the Right Choice 
Save history for another generation by following the tips above and maintaining the integrity of the historic building. Contact us today for stylish doors and windows of your historic building coupled with quality services worth a bang for your buck.