What Can Thermally Broken Steel Do For Your Home or Office?
What is thermally broken steel?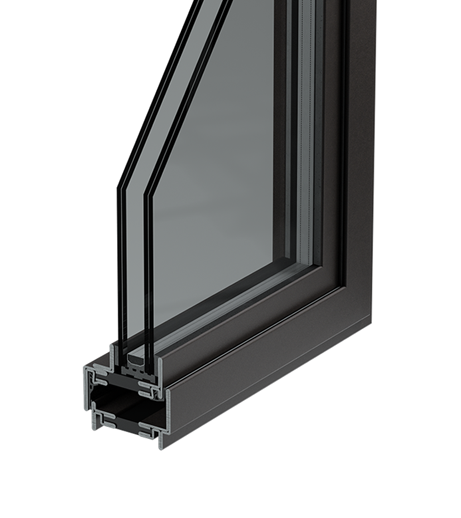 Thermal breaking reduces the conduction of heat between two different materials by adding a thermal break, or thermal barrier, to prevent the flow of heat energy.  Thermally broken steel, specifically, has a material between its inner and outer layers of metal to reduce the flow of heat from outside a house to inside the house or vice versa. Not only can this process prevent the unwanted flow of heat and temperature, it can also stop condensation from forming on the inside frame of your steel door or windows.
The thermal break is usually made up a rigid polyurethane that is one hundred times less conductive than steel. Thermally broken steel, which is made of these separate layers of material, is the perfect material for a long-lasting, wear-resistant, and an even energy-efficient new fixture in your home or commercial building.
What are the advantages of having thermally broken steel windows and doors?
One of the most immediate advantages of having a thermally broken steel door or thermally broken steel windows is the energy efficiency. Because of the thermal barrier encased in the steel, heat from the summer sun has a harder time penetrating the exterior of your home and increasing your air conditioning costs. Similarly, when your home or commercial building is heated during the winter months, this steel barrier help keep your heat inside where it belongs. Thermal breaks also dampen vibration; this reduces sound's ability to travel through your doors and windows.
Different thermally broken steel doors and windows offer different effects and controls depending on the style and requirements you have in mind, and we can help you find the perfect steel fixture for you. Please browse our selection here and let us know if you have any questions.