How to Choose the Best Windows for Increasing Home Ventilation
Ventilation is a high priority for homeowners looking to reduce humidity and excessive heat in their homes. Choosing the right windows to improve ventilation in your home can be an overwhelming task, so we've created this guide to show you which window types are best for this purpose. If you're unsure about which window you should buy to improve ventilation and airflow in your home, here are a few you should consider.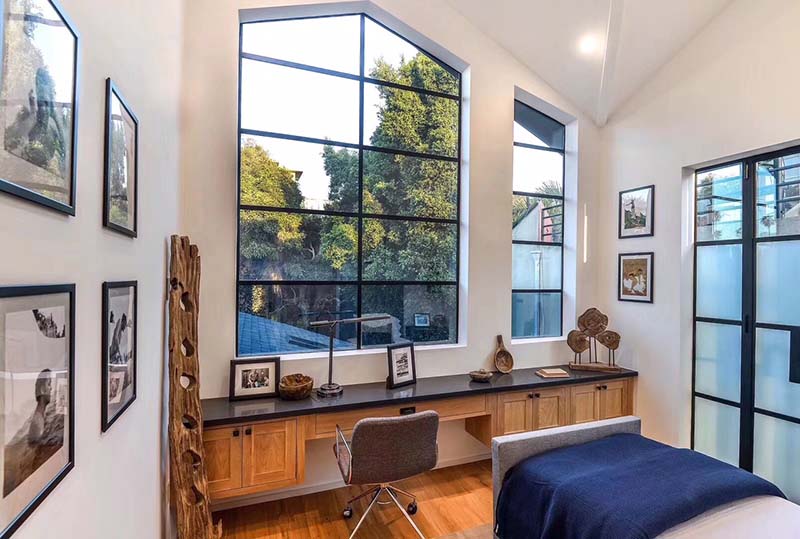 Casement windows
Casement windows are a great option if you want to increase ventilation in your home. These window types are mounted on one side to a hinge and swing outward when they are opened. They are designed to catch strong breezes and divert warm air out of your home. To maximize ventilation with casement windows, it is best to open them towards the direction of the wind, so they can attract air traveling along the exterior of your home.
Awning windows
Similar to casement windows, awning windows tilt and open outward, but awning windows feature a projection over the window to protect against precipitation and excessive sunlight. This feature offers homeowners the benefit of being able to keep their windows open and increase ventilation in their homes when it is raining or snowing. Awning windows are best for homeowners who live in areas that experience rain and storms often.
Horizontal sliding windows
Unlike casement windows and awning windows, horizontal sliding windows do not extend outward when they are opened. These windows are best for homeowners with limited space outside their homes or need the extra sunlight that would be reduced with awning windows. Horizontal sliding windows conveniently slide open from left to right, making them very economical and easier to open and close than most other window types.
Contact us to learn more about which window types are the best for increasing ventilation and airflow into your home.