Battle of the Doors: Glass Sliding vs French Steel
When it comes to your home's door it's always more than just about security. Doors assume a personality. They come in various shapes, styles, patterns, and materials. So the question is given between the glass sliding door or the French steel which one would you go for? While it can be confusing, this article explores the differences between the two, to help you make an informed decision.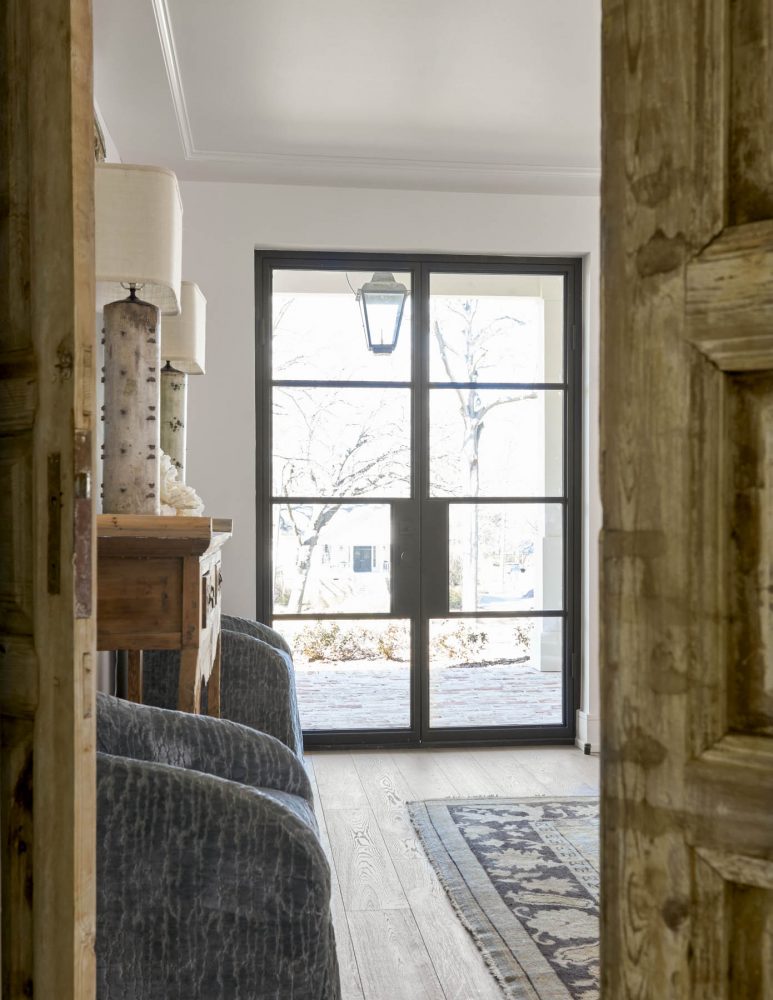 Security
If security is your major concern, steel French doors would be a better choice than glass sliding doors. Both can have sturdy locking mechanisms installed, but steel makes a significant impact. It is extremely challenging to break through steel despite the type of door. Having a steel door deters burglars from accessing your home.
Appearance
In terms of natural light, you will admire how much glass sliding doors allow it in. French doors also permit plenty of natural light and have the advantage of blending in with various home accessories. French steel doors have both an antique and contemporary appeal to them while glass sliding doors gel in mostly with new modern homes.
Space
French doors provide a slightly wider passageway, especially the ones that open both ways. This gives you the same space and maneuverability as glass sliding doors. It is also crucial if you intend to move items to and from the space or host large gatherings. If it's a door for a tiny room, sliding doors are your best option.
Value
Steel doors are durable especially front doors. They are sturdy and tough and can also handle extreme weather which makes them suitable. Their vintage look also enhances a home's curb appeal. Glass sliding doors, on the other hand, are visually appealing but are not preferred as an entry door. And even when installed as a front door, it is usually backed by a steel door for added security.
Convenience
A French door's convenience comes in its ability to open both ways which is especially helpful in large rooms. Glass doors are usually opened and closed by sliding them along their rail, this advantage makes them a preferred choice, particularly in small rooms and bathrooms. French doors might require repainting as they tend to discolor over time, while glass doors are usually made of aluminum which makes the rust resistant and doesn't require painting.
While both doors serve their intended purposes, this article should guide you on which door suits you best depending on your needs. For more information, contact us at Metro Steel Windows & Doors (contact us). You can also view our gallery for inspiration and follow us on Twitter for updates.