Customizing Your Space: How We Tailor Our Products to Your Needs
The character of a space is often defined by the finer details, and windows and doors are among the most impactful. At Metro Steel Windows & Doors, we understand the importance of customizing your space, ensuring our products perfectly align with your vision. Here's how we ensure every product is a reflection of your unique needs.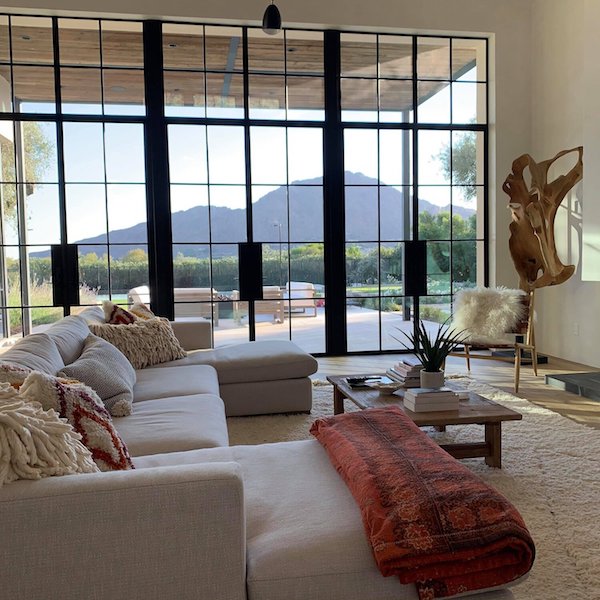 ---
Personalized Design Consultation
1. Listening to Your Vision Before we begin any project, we prioritize understanding your vision. Our experts are trained to listen, ensuring we capture every nuance of what you're looking for, from functionality to aesthetics.
2. Assessing the Space Every space is unique, and understanding its dimensions, lighting, and architecture allows us to recommend the best steel window or door options. We take precise measurements and consider factors like natural light and energy efficiency.
---
Diverse Range of Product Offerings
3. Style Selection From traditional to contemporary, we offer a vast range of styles. Whether you're looking for slender profiles that maximize views or intricate designs that elevate aesthetics, we have a design that aligns with your tastes.
4. Material and Finish Choices Every detail counts. Our customers can choose from various materials and finishes, allowing them to match the product with existing décor or create a standout feature.
---
Advanced Customization Techniques
5. Precision Engineering Our advanced fabrication methods ensure that every product is crafted to perfection. With state-of-the-art machinery and expert craftsmen, we ensure each window and door fits seamlessly into your space.
6. Tailored Glazing Options From double-glazing for improved insulation to tinted glass for increased privacy, we offer a multitude of options to ensure your new windows and doors are both functional and stylish.
---
Post-Installation Care
7. Aftercare and Maintenance Advice Customization doesn't end once your windows or doors are installed. We provide tailored aftercare advice, ensuring longevity and preserving the pristine look of your installation.
8. Flexible Warranty Options Understanding that every space and usage can differ, we offer flexible warranty options tailored to your needs, guaranteeing peace of mind with your custom product.
---
Your space deserves a personalized touch, and that's exactly what Metro Steel Windows & Doors offers. With a commitment to understanding your vision and using the finest materials and craftsmanship, we ensure every window and door is a perfect fit for your home or commercial space. Dive into a world of customization where every detail is tailored just for you.
---
Dreaming of a unique window or door design for your space? Reach out to the experts at Metro Steel Windows & Doors, and let's make your vision come to life.