Boost Curb Appeal and Modernize Your Home with a New Front Door
Improving the curb appeal of your home can be done simply with the installation of a new front door. With the door being the first thing people see when entering your home, it makes sense to consider the kind of impression that it makes on visitors.
If you're unsure of the difference that a new front door can add to your home, consider the following reasons why it can be used to modernize your home.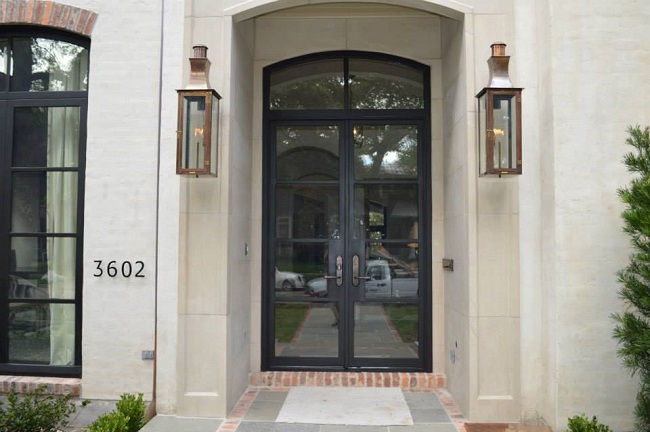 Try Out a New Look
One of the best reasons to take care of installing a new front door when your current one is quite old is due to the difference in appearance it can add. With so many options for materials and colors to choose from, you can make sure that your front door gives the exterior of your home the look that you like best.
Match to Your Home
Along with having a new door installed to change up the look of your home, you'll also have the opportunity to have a new door installed so that it better matches your home. Depending on the age of the door and the exterior of your home, it may not fit in any longer, allowing you to get inspired by the siding of your home and other details to make sure that the door is a great match.
Add Extra Security
A side benefit that comes with having a new front door installed is that you can get more security with a modern door. With the interior being reinforced with steel and avoiding glass on the door, you can make sure that a break-in will be less likely after the installation of a new door.
As you get ready to have a front door replaced, you'll want to see the benefits you can enjoy and what you should be looking for. With so many choices for front doors, contact us to get better acquainted with your options.