The Benefits of Replacing Windows in Fall
Many homeowners only think of having their windows replaced when spring rolls around. Not only does spring weather makes for the perfect conditions for home renovation projects, but this can also mean saving on the cost of cooling your home when summer arrives. However, if your home's windows are outdated and you have been debating having them replaced, there are also many unique benefits that you can gain by having them replaced in the fall as well. Here are just a few of the reasons to consider replacing your outdated windows before winter arrives.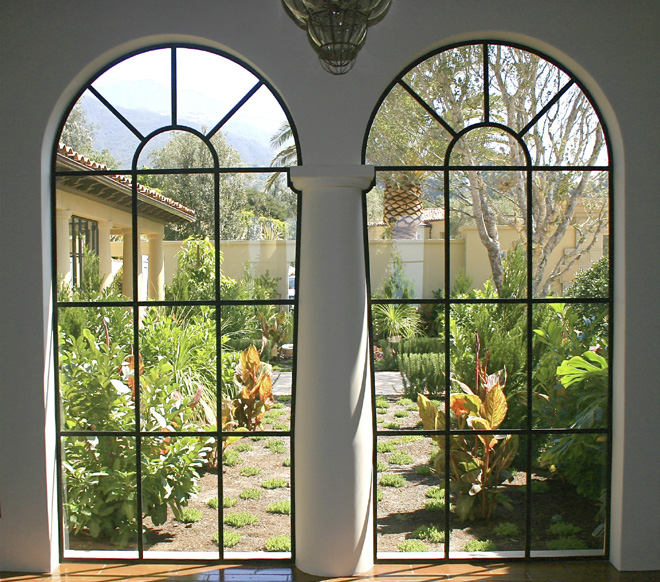 Prepare Your Home for Winter
If you have outdated windows, having them replaced before winter can be just as beneficial as having them replaced before summer. By having your old windows replaced with modern Energy Star models, your home will stay warmer this winter, which can reduce the cost of heating your home by as much as 20 percent. Replacing your windows now will help you to prepare for winter, ensuring your comfort in the coming cold months.
Take Advantage of Potential Savings
For many window companies, spring and summer are the busiest time of year. Fall is when business often begins to drop off, meaning that some installers and window manufacturers may offer special promotional offers and financing deals in the fall at the beginning of the off-season. Additionally, since window companies are less busy in the fall, it will be easier for you to choose an appointment time that will fit your schedule by choosing fall window installation.
Impress Your Holiday Guests
If you are like many people, then you probably put extra work into sprucing up your house in the fall so that your home looks nice when your holiday guests arrive. This makes fall the perfect time to have your windows replaced, as new windows can help to transform the look of your home and make it look inviting to guests.
Contact us to learn more about the reasons why you should consider replacing your aging windows this fall.