The Top Things to Consider When Choosing a New Door for Your Home
Your home's entry door not only protects your home from burglars and the elements, but it is also a visitor's first impression of your home, making it important that you invest in a strong, beautiful entry door if yours is currently outdated. However, when it comes time to replace your entry door, it is normal to be unsure how to go about choosing a door, as the variety of options available can often seem overwhelming. To help you make a decision, here are just a few of the things you should consider when choosing an entry door for your home.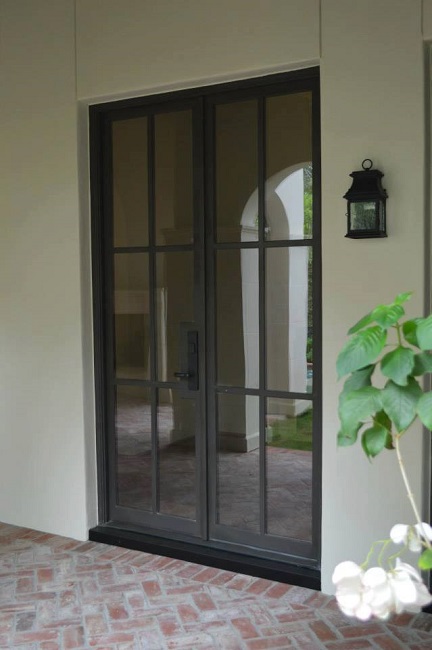 Budget
When trying to find a new entry door for your home, the first thing you should do is to determine how much you are comfortable spending on a new door. Giving yourself a budget early will help to keep you grounded as you begin looking at doors, as it will prevent you from falling in love with a door only to realize that you can't afford it. Knowing your budget can also help you to determine what types of doors you should be looking at, as material and design can affect the overall cost of your door.
Size
It is also critical when looking at doors that you know how large your current door is, as entry doors are not one size fits all. Knowing the dimensions you are working with can help you know what to look for, and it can help you to narrow down your options.
Material Matters
Perhaps the most important thing you will need to consider when choosing an entry door is what material you want your door to be made of, as your door's material will affect its appearance, durability, security, and energy-efficiency. Entry doors come in a wide variety of materials including wood, fiberglass, aluminum, and steel, and each option provides its own unique benefits. However, if security and energy-efficiency are most important to you, then you may want to consider choosing a steel door.
Contact us to learn more about the things you should consider when choosing an entry door for your home, as well as to find out if a steel door may be the right choice for you.