The Primary Benefits of Stainless Steel Entry Door Hardware
After choosing an entry door for your home, the next step you will need to take is to decide what kind of hardware (which includes the handle, lock, and hinges) you will want for your door. While you will want to consider style in order to ensure that the hardware goes well with your door and the style of your home, you will also want to consider what material will be the most practical in the long-run. If you still need to purchase hardware for your entry door, here are just a few of the reasons you should consider going with stainless steel hardware.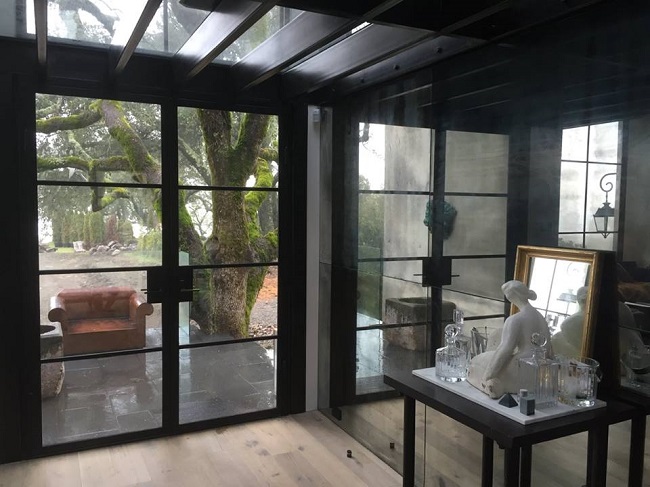 Stainless Steel is Durable
Stainless steel is an extremely strong metal, which is why it is used in so many household and industrial applications. Stainless steel door hardware will be able to withstand the elements, and it will keep its look for many years to come. In fact, stainless steel holds up to moisture well, which is why it is commonly used in kitchen sinks. This means that you will not have to worry about your exterior door handle and hardware rusting over time, even if you live in a moist climate. Your stainless steel hardware will likely maintain its look and integrity for as long as you have the door.
Stainless Steel is Hygienic
Not only is stainless steel durable, but it is also a hygienic option for entry door hardware. Stainless steel is a non-porous material, which means that it is more difficult for dirt, grime, and bacteria to cling to it, which is why stainless steel is so commonly used in culinary applications. This means that stainless steel door hardware is easy to keep clean, and sanitary, making it more hygienic for the whole family.
With so many door hardware materials on the market, it can be difficult to know what to choose. However, if you want door hardware that will be long-lasting and nearly maintenance-free, you should consider stainless steel for your home. Contact us to learn more about the benefits stainless steel door hardware can provide.