4 Tips for Your Historical Renovation
Renovating your house is an exciting undertaking that can help restore the original beauty of your home while allowing you to be creative. When it comes to renovating it can be as simple as replacing your front door but here are several tips you can use to complete a historical renovation.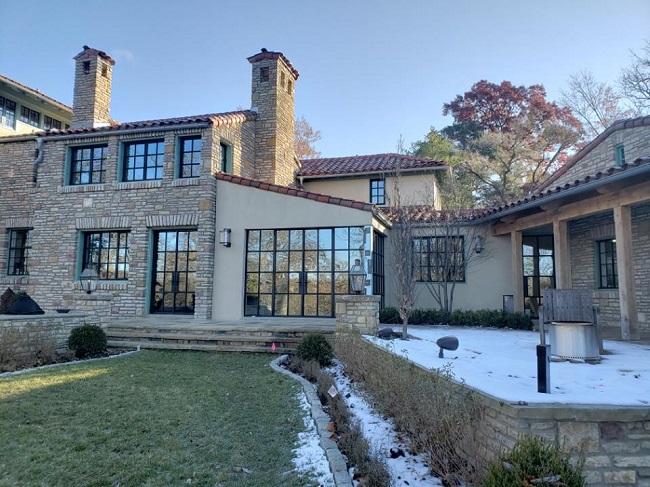 Tip #1: Do Your Research
Before you start the renovation you should understand which architectural details are important to the integrity of the home. Find out when your home was built and if it currently has any distinguishing features that are from the original floor plan and design. You can try to uncover old photos of your home or consult a historical rehab specialist and architectural historian from your area who can give you an idea of what your home looked like when it was built. Once you've done some research and know what it looked like in its glory days, you can work on developing a plan to bring its original features back to life.
Tip #2: Expand Your Budget and Timeline
Many people underestimate how much time a historical renovation can take. We suggest that you try to extend your budget and timelines so that if you are prepared in case you come across some surprises during the demolition and remodeling process.
Tip #3: Hire Experienced Contractors
Once you understand exactly what you'd like to restore and renovate, you can get quotes from professional contractors. Search for contractors that have experience doing historical renovations.
Tip #4: Register Your Home
After the construction is done you may want to see if you can register your home as a historic landmark. The government usually has very stringent requirements for homes before they are approved, but it can be worthwhile to have your restoration efforts be recognized by the state.
Contact Metro Steel Windows and Doors Today
Please contact us if you are looking for unique doors and windows for your home. We'd be happy to help you with your historical renovation! At Metro Steel Windows & Doors, we are proud to help customers who need one-of-a-kind products.