Benefits of Minimal Design Windows for your Tiny Home
When building a tiny home, your windows are of utmost importance. The latest trend for tiny homes is minimal design windows. What are minimal design windows and why are they perfect for tiny houses, cabins, and guest homes? The information below will help you sort it all out.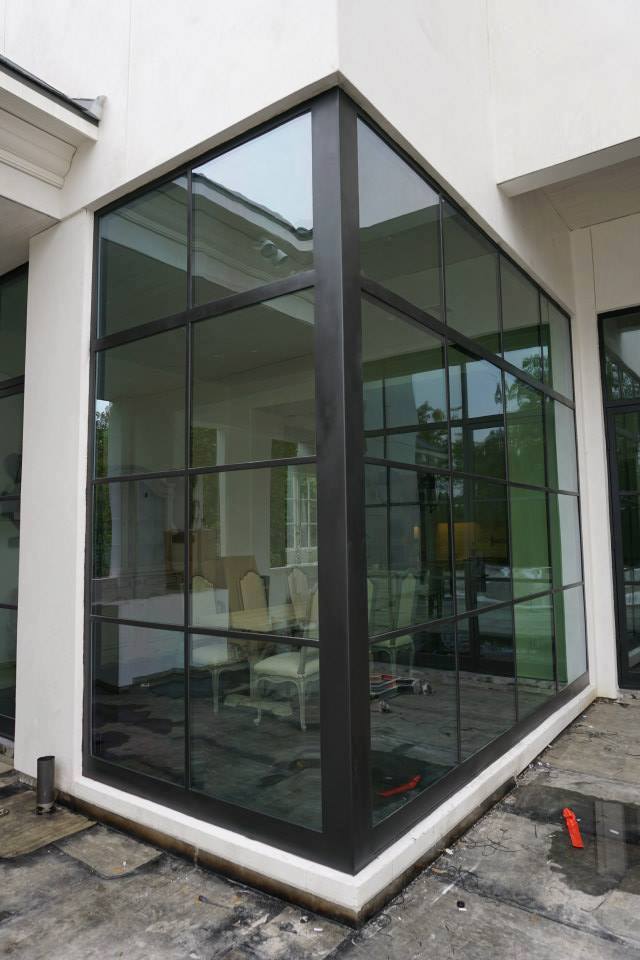 Minimal Design Windows Explained
Minimal design windows are panes with clean, simple lines and lots of exposed glass. They come in a multitude of sizes ranging from floor-to-ceiling windows to smaller, average size panes. As such, you can include them in any application, including sliding glass patio doors and picture windows.
Although they are simple windows, some models nonetheless contain features such as sectioned panes, window film, or stained glass. However, those features are normally very simple, and much less complex than what you would find on other types of windows.
Benefits for Tiny Houses
These type of windows are perfect for smaller homes that already contain a minimalist design. They complement your space without making it feel too busy or overwhelming. And their lack of panes means they allow maximum light to enter-something that will also help brighten up your space.
With minimalist windows, you can add features such as a cornice or ornate window blinds to make them your focal point. But if you'd rather highlight other features, you can be sure your windows will not detract from them.
Other advantages of minimal design windows include:
Being easy to clean, since they are typically a solid, continuous pane of glass
Providing energy efficiency
Classic, timeless elegance that will never go out of style
Help for your Tiny Home Design
If you are building a tiny house and are wondering how to incorporate minimalist design windows into your floor plan, we'd love to help. Contact us for a consultation to see if these windows might be right for you.