Use Metro Steel Windows For A Clean Minimal Design
Steel windows offer a clean, elegant, minimal design look that can complement any style of architecture. They are also durable and easy to maintain, making them the perfect choice for commercial and residential applications.
Metro Steel Doors and Windows offer the ideal custom solution to breathe life into your unique, modern style. With ultra-low profiles, they are the perfect choice for builders and architects looking to create a clean, minimalistic design. The steel doors and windows come prepared for 5/8″ dual-pane glass, with customization for other sizes available.
To add a touch of sophistication to your home or office, consider creating a clean minimal design with Metro Steel Windows.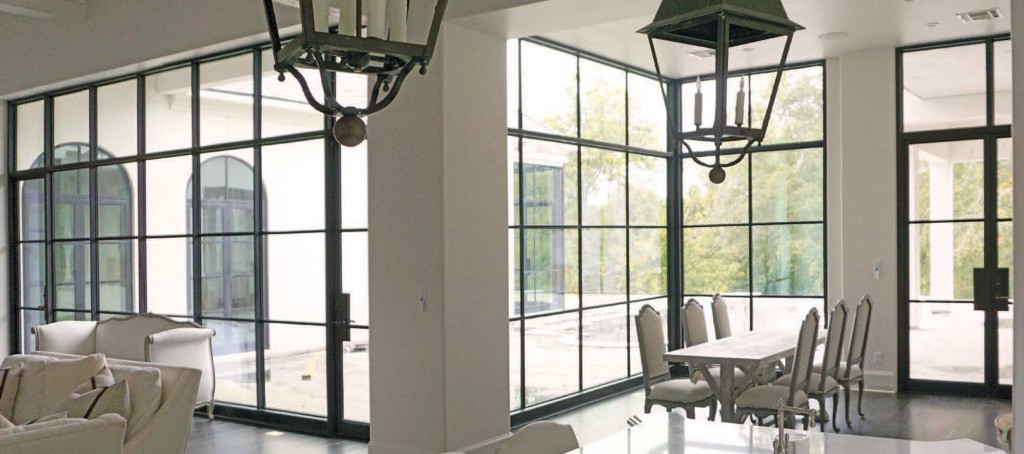 About Metro Steel
Metro Steel Windows and Doors is a leading manufacturer of high-quality steel windows and doors. Since 2006 we have strived to provide all our clients with stylish and unique doors & windows that meet and exceed their specific design goals. With professional and quality personalized service, we make it easy for anyone to create the home or office of their dreams.
What makes us different
Quality products. All our doors and windows use the highest quality steel for increased durability and a better appearance than anything else on the market.
Innovative designs. Our low-profile steel windows and doors allow for more natural light and provide a sleek, modern look to any space.
Exceptional service. We pride ourselves on our dedication to customer service and satisfaction. From the initial consultation to installation, we will work with you to ensure your experience is positive and you realize your vision. We also offer in-house glazing on specific jobs for the extra white-glove treatment.
Get started today
Contact us today to add a touch of class to your home or office. We are happy to answer any questions and help you select the perfect doors and windows for your space. Request a free quote!