Preserve The Architectural Integrity of Your Home
Contemporary window and doors architecture are the custom additions and adjustments that add value to a building. Modern homes need to have a unique custom design and art that matches their architectural style. These help to improve a home's aesthetic value, especially when adding new windows and doors.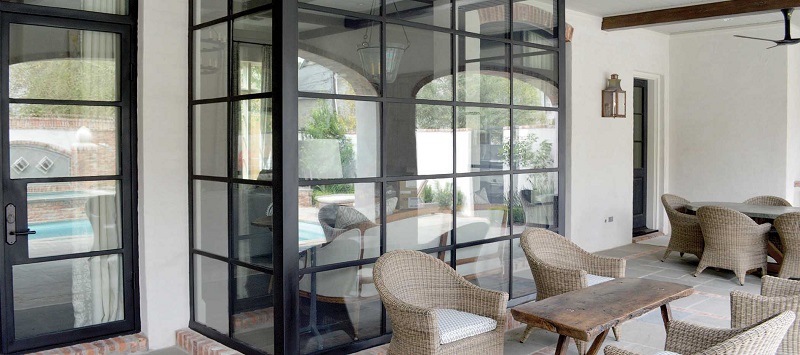 Let's take a walk and look at the benefits of modern architecture, especially when you want to preserve the architectural integrity of your home and building.
Aesthetically Pleasing
Conserve your buildings and homes architectural style with custom-designed windows and doors. Property owners have a choice of installing authentic additions that match the building's architectural style. The custom architectural windows and doors are aesthetically pleasing, boost the curb appeal and energy efficiency of your home. Furthermore, the additions increase the target price of the property when it's on sale.
Modern Materials
Regardless of the architectural style of building either old or modern, the contemporary window and doors are of quality materials. The preference of the materials is to offer energy efficiency, which does not compromise the home or buildings' architectural design. These include; extruded aluminum, fiberglass, real wood, glass or a combination of the materials.
Versatile Design
Architectural windows and doors designs have a choice of custom sizes, shapes, colors, and finishes. With these options, home and building owners can take advantage of their value, style, and performance. Contemporary designs ease operations and reliably function for years to come. These modern innovations and quality craftsmanship are a good return on investment.
At Metro Steel Windows and Doors, we are the custom solution that brings you unique contemporary style windows and doors. Our doors and windows are customizable and have a variety of styles and finishes that complement any building architectural design.
If you want to learn more about our contemporary architectural windows and doors, contact us, and we can meet your specific needs.