4 Latest Door Designs in 2020
If you are building or looking to carry out renovations for your property, you should accentuate the kind of design for your doors. The right door designs can change the look of your property's exterior and interior. Below are some of the latest and elegant door designs that will last an eternity.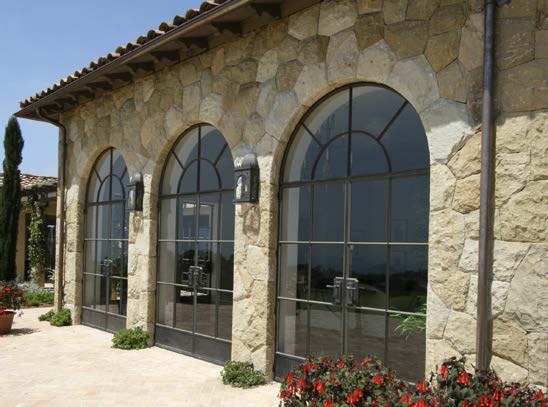 Sliding Glass Doors
Expansive sliding doors are not new in the interior and exterior design world. However, they are rocking 2020 and seem to continue with the same trend in months to come. The large and sleek glass panes bring a sense of spaciousness, allowing the highest amount of sunlight to any room. Glass panes slide into the cavity of the walls connecting the outside and inside space in a sleek and smooth manner.
Wrought Iron Doors
Wrought iron doors have become popular in several industries. If you want your property to have an aesthetic appeal, consider installing wrought iron doors. They are easy to install as compared to other contemporary designs. Wrought iron has been used from way back and is making a massive comeback in 2020.
Panel and Sticking Profile Design
The panel and sticking design continue to gain popularity every day. The panel profile of an interior door gives an architectural element to a room. By offering varying panel profiles and different door panels, you can fit any architectural style you want. On the other hand, the sticking profile provides definition and character to the door when machined in the rails and stiles.
Arched tops
The arched topped doors were once a common phenomenon in American, European, and Mediterranean homes. They are now becoming conventional designs in offices and other properties in 2020.
Contact us or visit our website if you want to make an entry statement this year. Metro Steel Windows & Doors offers top-notch services and have years of experience.