Metro Steel Windows & Doors
Steel Doors & Windows in San Carlos
Offering custom solutions for your unique and modern style with gorgeous, durable steel doors and windows in San Carlos, TX.
San Carlos, TX Custom Steel Doors & Windows
Since 2006, Metro Steel Windows & Doors has been the premier installer of custom steel doors & windows in San Carlos. We strive to provide our customers in San Carlos and around the country with beautiful, one-of-a-kind doors and windows, along with unmatched personal service. Our mission is to make our customers happy with products that meet their goals and with service that exceeds them.
Steel windows and doors have been used in modern home design for many years and have gained popularity in recent years. The sleek and minimalist look of steel frames can complement the clean lines and simple aesthetic of modern architecture. In addition, steel is a very versatile material. Our Metro W-20 can be shaped and formed into a variety of shapes and styles, making it suitable for both traditional and modern designs. The durability and low maintenance of steel make it a popular choice for homes in urban and coastal areas where weather and other environmental factors can be hard on exterior doors and windows. As a result, steel windows and doors are commonly used in new construction and renovation projects, including for both residential homes and commercial buildings.
Why Choose Steel Doors & Windows
STEEL DOORS & WINDOWS:
Are made of durable and strong material that can withstand heavy use and resist damage from the elements.
Are low maintenance and can last for many years.
Are energy efficient, which can help to keep a home warm in the winter and cool in the summer, potentially reducing energy costs.
Can be powder-coated to various colors.
Can be shaped to almost any design to match the architecture of a building.
Provide an extra level of security as they are more difficult to break through.
Help create a clean, contemporary look.
San Carlos, TX Interior & Exterior Steel Doors

Whether you're looking for an elegant door and window solution to allow more natural light into your home, or are seeking a stylish way to enhance an interior room, steel windows and doors are the perfect solution. Low profile and sleek, they allow a less-obstructed view from room to room or from inside to out. Interior steel doors and windows allow you to break up a space without the heavy feel of traditional walls or doors. And there's no better way to bring the outdoors inside than to provide a full view of your landscape through a sweeping wall of windows. If you've been dreaming about it, Metro Steel Windows & Doors can make it a reality.
We recognize the powerful effect that the right door or the perfect set of windows has on your home, and we offer custom solutions to bring your unique and modern style to the surface with these gorgeous and durable steel options. We like to refer to our work as the fine art of blending materials and bending light, and this asset is something that can be implemented into any home or office. Regardless of the size of your space or the existing décor, these beautiful doors and windows will quickly become your favorite part of the room. And, our finely crafted products are energy efficient, so you never have to give up function for flare!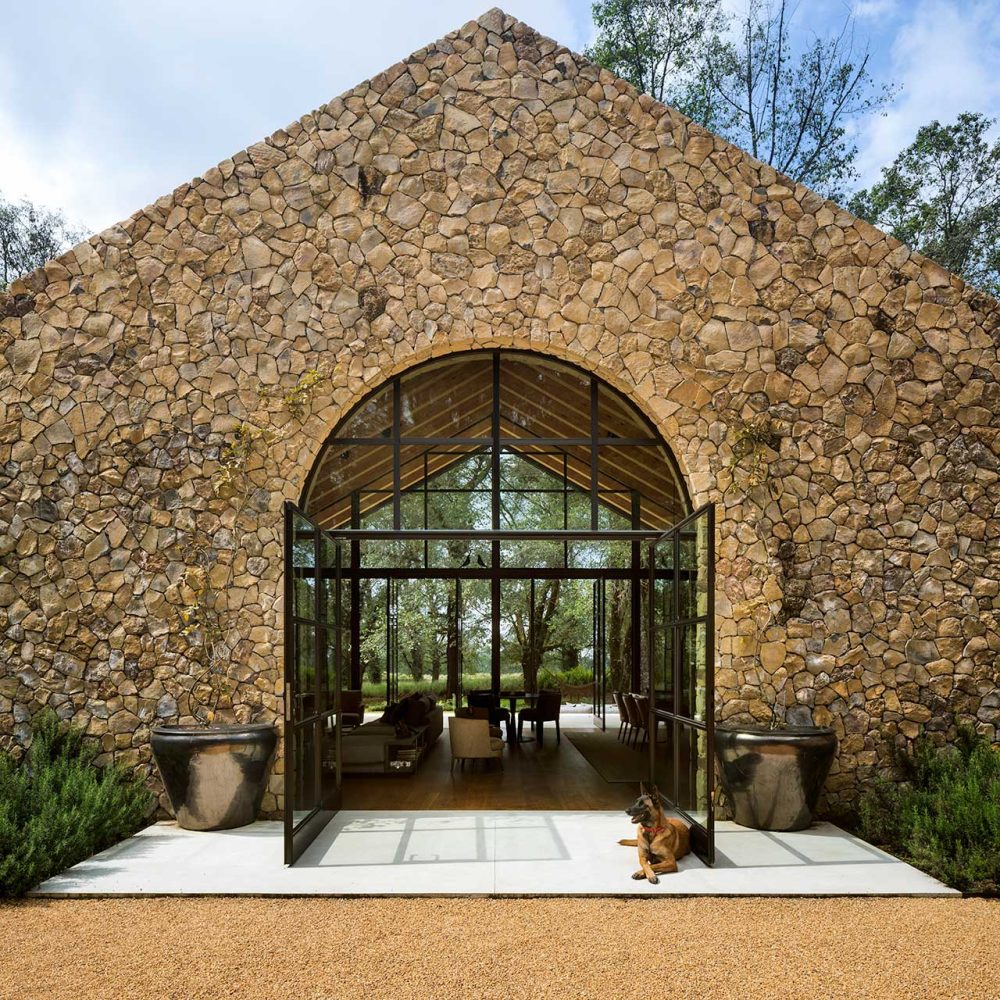 Transform Your Home With Premium Steel Windows & Doors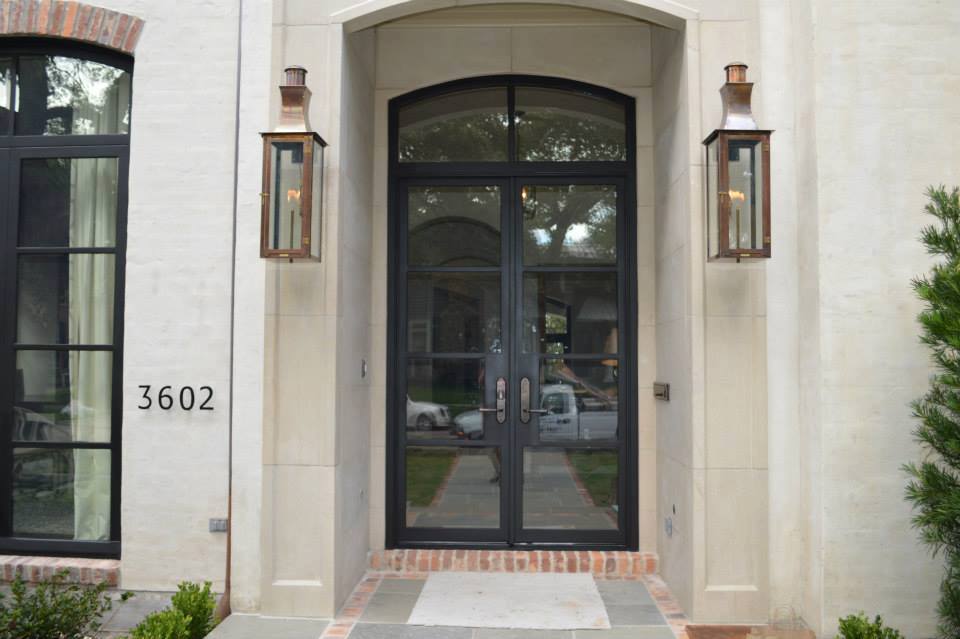 San Carlos Metro Steel Doors
Metro Steel Doors and Windows are the custom solution to bring your unique, modern style to light. The ultra-low profiles are the premier choice for architects and builders looking to create a clean, contemporary environment. We call it the fine art of blending materials and bending light.
Metro Steel Windows
Metro Steel doors and windows are prepared for 5/8" dual pane glass and can be customized for other sizes. All our doors and windows are ready to be field glazed by your local glass supplier. Metro Steel also offers in-house glazing of glass on some jobs for that extra white-glove treatment.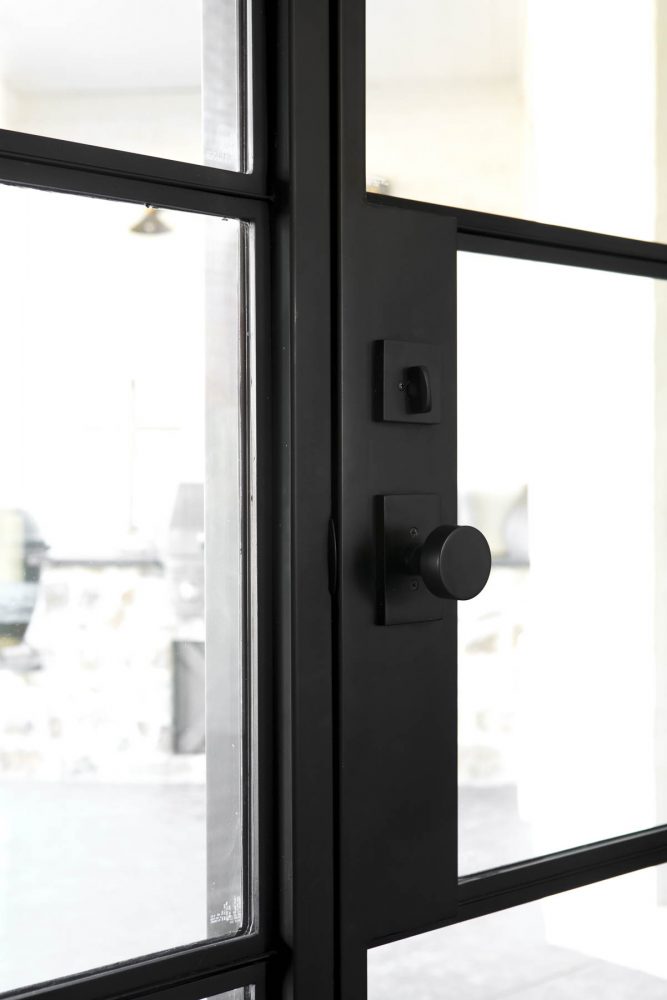 Metro Steel Hardware
With many locksets and hardware options, there are styles and finishes to complement any design. These are the fine, carefully crafted details that create the custom effect for your individual style. The light-enhancing, narrow profiles of our frames create a clean, minimal design for contemporary architecture in San Carlos, TX
Add Style and Value with Steel
Installing custom steel windows and doors can make a significant difference in the appearance of your home. Steel windows and doors have a sleek and modern look that can add a touch of elegance and sophistication to any home design. The customization options are endless, from the type of glass to the color of the frame, allowing homeowners to achieve the exact look they desire. Additionally, steel windows and doors are incredibly durable and low-maintenance, which means they'll last for years without requiring frequent repairs or replacements. With their timeless style and longevity, custom steel windows and doors can add both aesthetic appeal and value to any home.
Metro Steel Products
Contact Us!